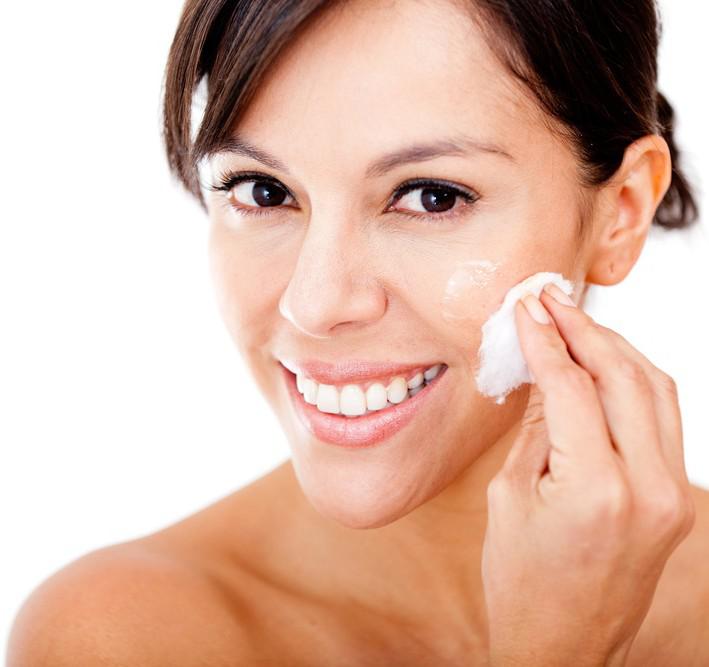 With so many treatments and procedures at our disposal these days, it can be easy to forget the fact that sometimes simplicity is key. Much like the fact that I use a 'less is more' approach to treating my patients, the heart of looking youthful, or youthful for longer, is simply skin.
Truly, good skin is the foundation of beauty. The difficulty is of course that what we have naturally in our complexions when we are young - a plentiful supply of collagen - is hard to retain, restore and replicate as we try to fight signs of ageing into our 40s and beyond. Therefore, it makes a lot of sense to pay attention to your skin from a young age, and maintain what you have for as long as possible with a good skincare regime.
Adopting some lifestyle steps and using great skincare products can help to maintain skin's bright, plump freshness. When your skin is in good condition – that is, smooth, clear, even-toned and well-hydrated - it can make you look much younger than you are. Similarly, if you skin is dehydrated, pigmented and lacking in clarity and radiance, it can add years to your appearance.
The good news is that skin tends to respond very well when you begin to pay it some attention. Increasing your water intake, keeping an eye on your salt intake and minimising alcohol and caffeine consumption can reveal improvements fast. In particular, you may find that these small lifestyle-changing steps reduce fine dehydration lines.
The absolute golden rule to help ensure skin looks good for longer is to protect it from the sun. The sun's UV rays can have an incredible damaging effect on skin. Not only can they cause skin cancer, but it is believe that UV exposure is responsible for about 80% of what we think of as the signs of ageing: fine lines, a loss of firmness, wrinkles and uneven tone. Using an SPF every day, all year round, will protect skin from the harmful effects of UV and will help ensure skin retains more of its youthful appearance for longer.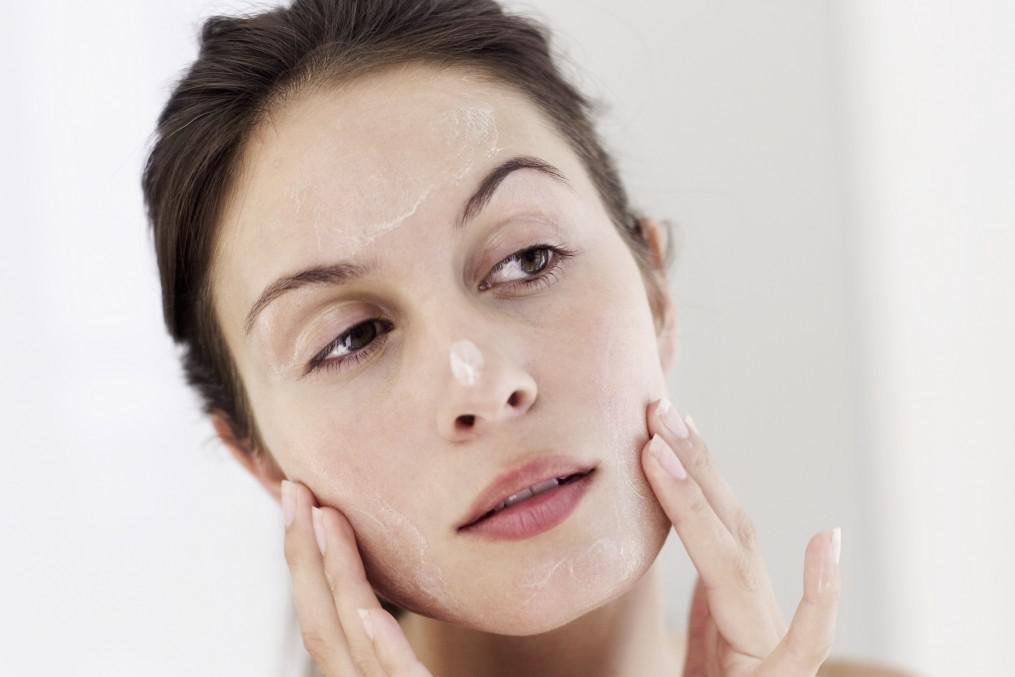 Sleep is also very important for good skin. You body needs adequate rest for lots of reasons, but skin actually behaves differently at night. While we sleep, it has a chance to restore itself. During the day, skin deals with an onslaught of attacks from damaging aggressors like UV, pollution and free radicals. Free radicals are unstable atoms that have an unpaired electron. This imbalance causes them to try to latch on to nearby healthy molecules to 'steal' an electron. They grab electrons from other molecules, which in turn try to find an electron. This all causes a chain reaction, creating more and more free radicals, resulting in damage to the skin's DNA.
In everyday terms, for you and I, this can speed up the ageing process, so, unsurprisingly, free radicals are no friend to skin. They can be caused by a number of factors including pollution, stress, a poor diet, UV exposure and smoking. However, antioxidants, which can provide that missing electron, thereby keeping other molecules untouched, offer protection from these factors, so are important in both skincare and diet. Vitamins A, C and E can all go some way to protecting skin.
Your lifestyle shows in your skin so a healthy diet, rich in nutrients and with some healthy fats can keep skin vibrant. Remember to drink plenty of water, watch caffeine and alcohol levels – and try not to smoke. That way you'll help to boost your skin's natural defences even before you reach for the products or consider treatments such as soft tissue fillers, a face lift or thread lift.
If you would like to find out more about fighting the signs of ageing and keeping a youthful look for longer, contact us to arrange a consultation.
Discover how you can stay looking young for longer with my eBook on the Ten Year Beauty Plan: