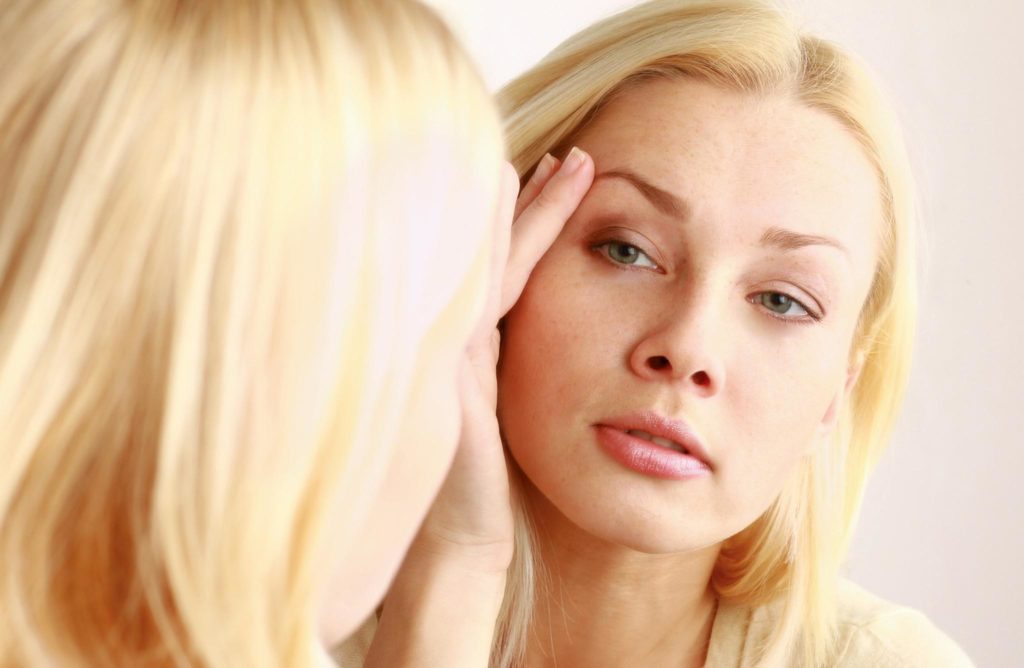 Our faces are, unsurprisingly, one of the first things people notice about us. We have daily interaction with strangers, colleagues, family and friends, and when you are unhappy or uncomfortable about the way you look, the effects can be substantial. Self-confidence is important for almost all aspects of life, so if there is an issue or aspect of your appearance you are unhappy with, it is good to know there are helpful solutions and procedures available.
Everyone has specific concerns, of course. While one person might feel that the area under their eyes adds unnecessary years to their appearance, another person may have been unhappy with the shape of their nose for a long time and are seeking to address it. For some, it could be the recent emergence of fine lines and wrinkles as they get a little older, while for others the signs of ageing could be more significant, and they would like to regain a much more youthful look.
There are many procedures available to address issues around the face and its appearance. Here, I have outlined just some of the more common ones available.
Treating the eye area
The eye area is one of the first places to show signs of ageing – it can be a dropping of the upper lids, development of excess fat around the lower lid, or simply the appearance of expression lines (also known as crows' feet).
An upper blepharoplasty will tackle hooded eyelids, which can give a person a sad, heavy-lidded look. It's quite a straightforward treatment and removes the excess skin on the eyelid with or without fat removal, resulting in a brighter, more wide-eyed appearance.
For the area under the eye, a lower eyelid blepharoplasty can have great results. It is a more complicated surgery, as the contour of what's called the lid-cheek junction needs to be smooth and well defined. Dermal fillers can help achieve this – and can be used to fill out lines and wrinkles in the area too, if needed.
Address an issue with the nose
Most people have heard of rhinoplasty, or a nose job, but it may perhaps be a more varied procedure than you might think. It is commonly used to reduce - or increase - the size of the nose, but it is also possible to change the shape of the nose, correct bumps, or fill out any dents. In some cases, the appearance and shape of the nose can be corrected using implants.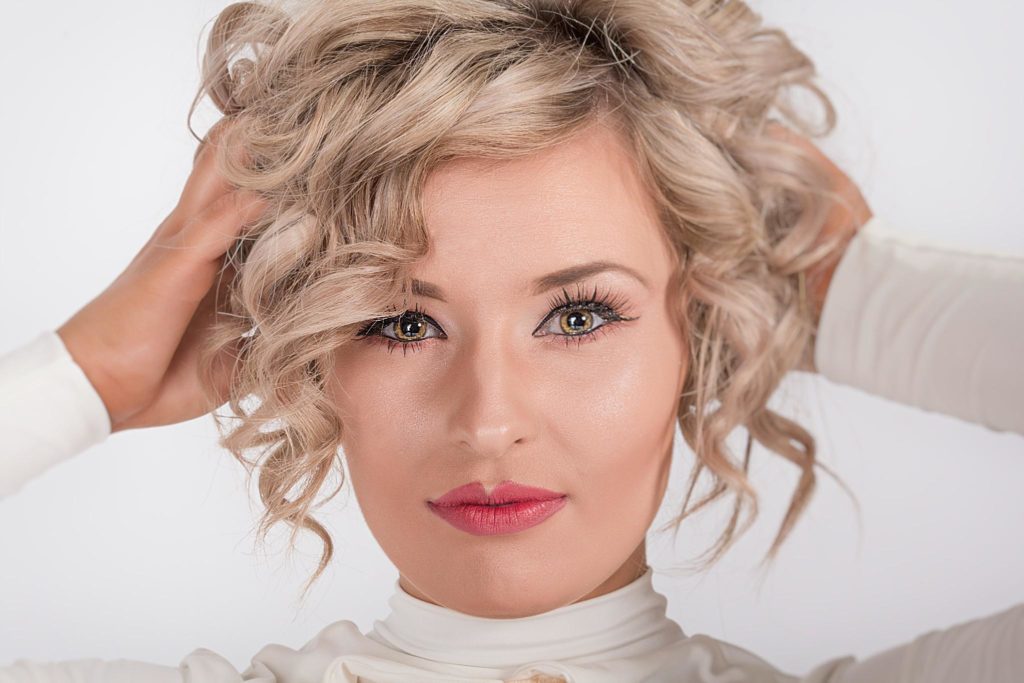 Altering the brow
A brow lift is a popular procedure that can rejuvenate the forehead area, reducing lines or repositioning a low brow, which can often give a person a dour, aggressive appearance. It involves the tightening or even partial removal of the facial muscles that are responsible for where the brow is positioned. It can make the whole face appear more youthful as a result and can be combined with other treatments such as an eye lift or facelift if required.
An overall treatment: the facelift
A facelift, for a more mature person, can have dramatic results – in some cases it can make a person look ten or 15 years younger. Today, modern techniques have a focus on a natural, tailored surgery to work effectively with a person's own features. While it is a significant procedure, for the right patient the results can undoubtedly be worth it.
Cosmetic surgery is a serious procedure and a lot of thought and consideration needs to go into your decision. This is why it is essential that you have a consultation with an experienced and skilled surgeon to discuss the right treatment for you.
Find out what you need to think about and decide upon in my eBook on Cosmetic Surgery Considerations:
Download Mr. Chan's Guide to Cosmetic Surgery Considerations