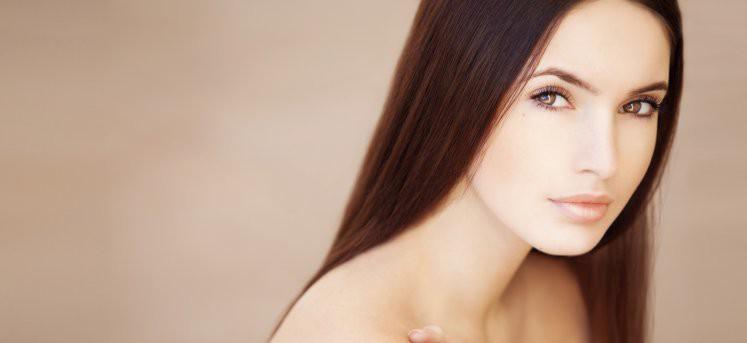 When I am asked to give advice about looking younger for longer, I always point to the one thing that can make all the difference: skin. With so many high-tech and advanced treatments out there that aim to add to or enhance your appearance, it can seem surprising to direct people back to what is already theirs, but your skin can be key in regards to how youthful you look.
Glowing, plump, even-toned skin is the true bedrock of beauty. Young skin tends to have these attributes in abundance, but age, pollution, sun damage and lifestyle elements such as smoking or undue stress all chip away at our complexions. If you look after your skin properly you can retain a complexion that will almost always look younger than your years, even when you enter your 30s, or your 40s or beyond.
Broadly speaking, it is easy to care for skin and freshen your appearance, although obviously the earlier you start the better the results will be. It is important to look to the basics before even thinking about treatments.
First and foremost, I have to recommend the use of a daily SPF. The sun's UV rays can be extremely damaging to skin, both from a cosmetic and a health perspective, and protecting it every day - no matter what the weather - is vital. As well as helping to shield you against the risks of skin cancer, it will help to protect the skin's internal structure, keeping it plumper and firmer for longer, and will also reduce the chance of you developing pigmentation spots.
As well as a daily SPF there are other skincare steps you should incorporate into your routine.
Cleansing - an often-underestimated step, cleansing both morning (and especially at night) is the gateway to healthy skin. We are bombarded every day with micro-aggressors that put our skin under duress: pollution, UV from the sun's rays, dirt and oil, to name but a few.
While women who wear makeup may have more of a reason to clean their faces at night, everyone should make sure to clean off the day. Some skincare experts recommend a double cleanse, which is as it sounds. The first removes dirt, grime and makeup, the second gets skin properly clean.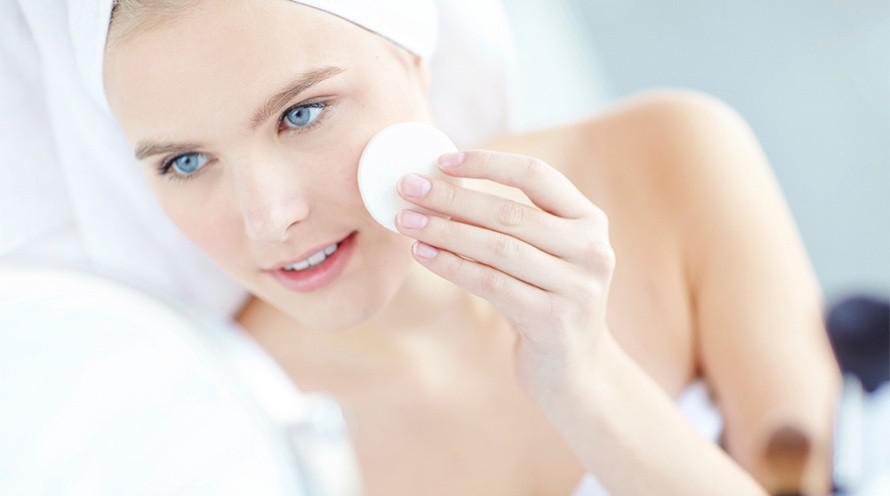 A regime of moisturisers, more aptly should be rehydrating agents and serums, along with the daily use of good eye cream, can keep skin supple and glowing. I would also recommend the regular use of a gentle exfoliator to slough off dulling dead skin cells and reveal fresher skin beneath. This will also help your skincare products to work more effectively.
I would recommend the use of a night cream too. Some people don't consider them an essential, but the skin operates differently at night - it is slightly warmer and drier, so this is a great time to use potent creams and serums, which will be able to work more effectively.
The next steps for youthful skin
If you are little older or are becoming concerned with the signs of ageing, there are treatments beyond skincare products. Peels can be very effective in resurfacing the skin and revealing the healthy, younger cells beneath. They are particularly good for the tricky under-eye area, which is one of the first to show signs of ageing.
Following on from that, Botox is very good for temporarily softening lines and wrinkles. You might be surprised at the overall 'refreshing' effect this can have on the face.
Other injectables such as dermal fillers are also effective at restoring a more youthful-looking appearance and, like Botox, results last for months. They can fill out sunken areas around the cheeks etc, plump up fine lines and can be used to restore volume to the areas around the mouth and the lip area.
For me, a tailored approach encompassing some or all of the above, one which works in collaboration with the patient's own face and features, is the best way to maintain a youthful appearance for longer.
If you would like to find out more about fighting the signs of ageing and keeping a youthful look for longer, contact us to arrange a consultation.
Discover how you can stay looking young for longer with my eBook on the Ten Year Beauty Plan: