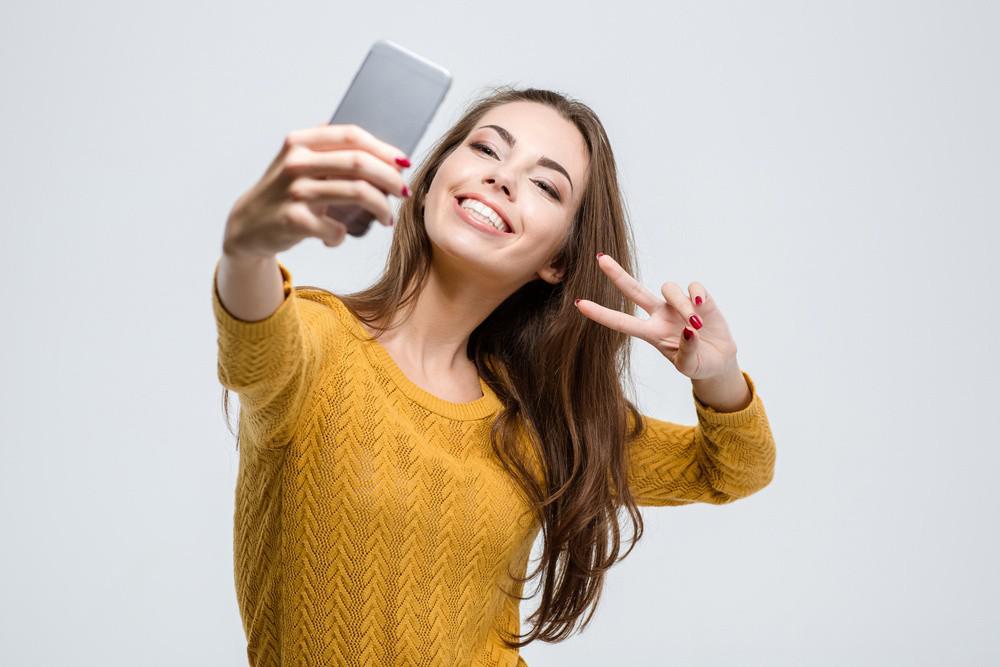 Undoubtedly, social media has brought many benefits to our lives. The internet gives us worlds of information at our fingertips, and social media sites keep us in touch with friends and family while connecting us to so many others. However, it has made us more visually conscious too, and this in turn has led to a rising dissatisfaction with our appearance, which I will discuss further below.
A decade or two ago, many of us would have just taken photos on holidays or at special occasions, but today, with smartphones in common use, most of us take photographs a lot of the time. Popular picture-led apps such as Instagram have given rise to what is often called 'selfie culture'.
Most people post photographs online and quite often to public platforms, leaving them open to comments from strangers as well as those close to us. When this can invite both positive and negative comments, it's not very surprising that there has been a big push towards perfection, whether that is through numerous types of image filtering software, with clever lighting and makeup, or actual cosmetic procedures.
We see celebrities much more now too, and can be influenced by the pictures coming up on our social media feeds. It is easily forgotten that these pictures are often the result of professional hair and makeup, not to mention a little Photoshop, or other alterations, creating a false portrayal of 'perfection'.
These factors have led to people seeking to look 'perfect' or wanting to copy a particular celebrity's features. I see it often; people come to see me and have unrealistic expectations of what is possible, without considering what would work in harmony with their own features.
The rising popularity of lip fillers in Ireland is just one example of this phenomenon, with people looking to present themselves as full-lipped and youthful to the eyes of the world.
I believe that 'perfection' is not something to aspire to. We are all individuals and should seek to want to improve ourselves, while still looking like ourselves. It is never a good idea to want to look like a celebrity, or to want another's person's nose, or mouth, or eyebrows.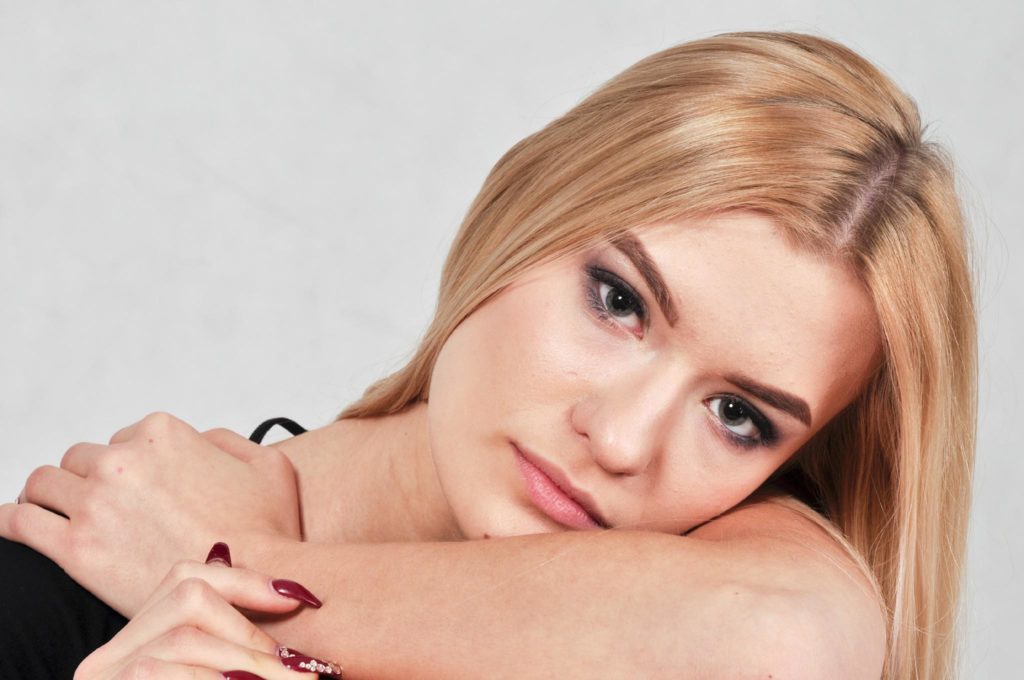 Any procedure should work with your own features to enhance your own appearance, and a plastic surgeon should only want to work with this in mind, using a 'less is more' approach. This is always something to consider when you are choosing a cosmetic surgeon or deciding to have any sort of treatment done. Look for ethical, fully qualified practitioners - you need to feel comfortable putting yourself in their hands, and trust them completely.
However, seeking some unrealistic ideal you have seen online is very far from wanting to simply be happy with how you look. This may be a desire to address a long-standing concern that has affected you for years, or to give your complexion a bit of a refresh to keep you looking as naturally youthful as you can.
In such cases, a measured, step-by-step approach is very beneficial and can also be extremely effective. You can discuss with your cosmetic surgeon a process that will help restore a youthful- looking plumpness to the face, revitalise a tired complexion, or soften troublesome lines and wrinkles.
Of course, a good skincare regime is the best place to start, and looking after your complexion, whether you are in your 20s, or in your 30s, or beyond your 40s, it is always important to take care of what is the bedrock of beauty.
Injectables such as Botox and dermal fillers are very good for smoothing out deep expression lines or addressing any sunken areas in the face, while a chemical peel can gently remove the dulling surface layer or the skin, to improve tone and clarity.
If you are concerned about more prevalent signs of ageing, cosmetic surgery procedures such as a facelift or a neck lift give very positive results, but if you don't want to go down the full surgery route, there are other options too. A threadlift, for example, is a non-surgical treatment that can be repeated in the future if necessary.
The right treatment from an accredited and experienced practitioner will mean that you are more likely to be satisfied with the results. You can still look like yourself, but the best version of you – in photographs and real life too. Which is the best and most desirable result, after all.
If you are considering a cosmetic treatment to restore a youthful appearance or enhance your natural look, I can advise on the best options for you. Contact us to arrange a consultation.
Find out all you need to know about facial rejuvenation by downloading my Ten Year Beauty Plan eBook below: