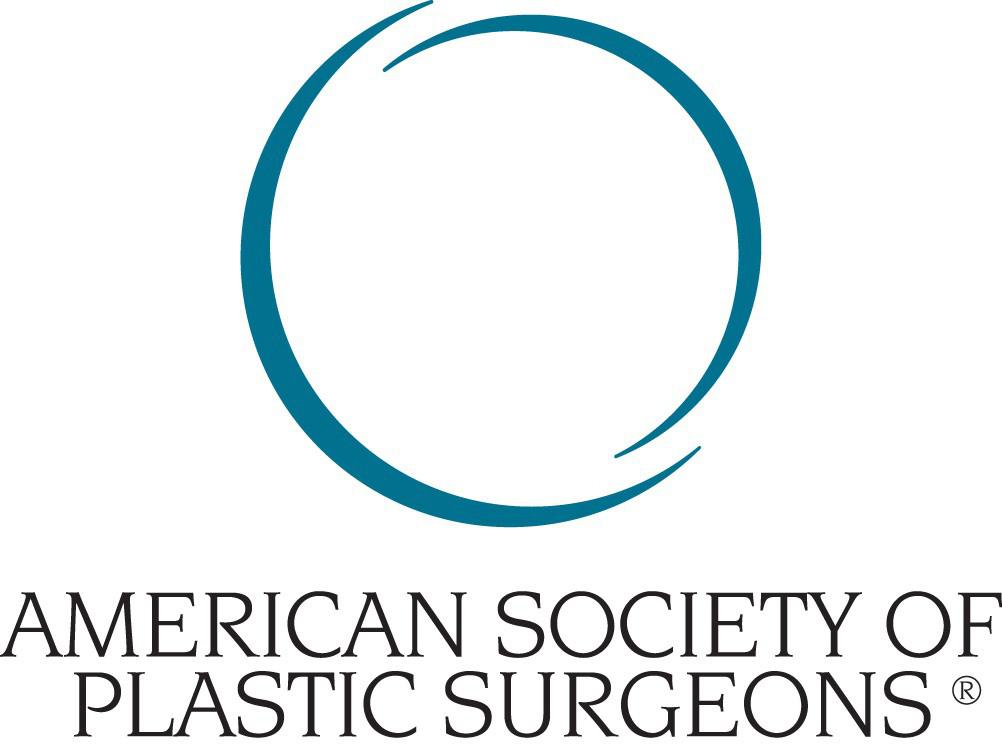 Selecting the best surgeon to carry out any cosmetic procedure you're thinking of undergoing, whether it's a face lift, a nose job or rhinoplasty, or a body contouring procedure such as a tummy tuck or abdominoplasty, is the most important step. It is not, and should not, just be a question of going to a clinic you've found online, and should never be about money. You are investing in yourself and your self-esteem, and you deserve to put yourself in the most capable hands and come away with the best possible results.
If it is the first time you are going to have any sort of procedure done, it can be stressful and quite a big decision to make. You want to be sure you are in safe, confident hands. These hands should be highly-experienced and should also come with the proper medical accreditation.
When it comes to qualifications and accreditation, I am very pleased to have been voted by The Board of Directors for the American Society of Plastic Surgeons on July 12, 2017 to become an international full member of The American Society of Plastic Surgeons (ASPS). This is the most prestigious and recognised membership for any fully-accredited and qualified Consultant Plastic Surgeon in the world. I am privileged to be, to the best of my knowledge, the fourth Consultant Plastic Surgeon in Ireland listed on the ASPS website as an International Full Member, and also the first Irish Consultant Plastic Surgeon of Chinese descent to have full membership of the ASPS.
Membership of this organisation is considered the gold standard, granted to those surgeons who are competent practitioners of the art and science of plastic surgery, which involves the attainment and maintenance of high standards. This means that any patient who undergoes a procedure with one of its members will have the highest level of assurance that he or she has chosen a highly-qualified and well-recognised plastic surgeon to look after them.
When you are looking for a plastic surgeon, do your research. The surgeon you select should be properly accredited. In Ireland that means they should hold FRCSI(Plast) or FRCS(Plast) qualifications and they should also be an accredited consultant plastic surgeon.
The website of the Irish Association of Plastic Surgeons, PlasticSurgery.ie, is a good first stop. It also has quite a lot of information on various surgical procedures so you can browse this too.
Another reliable source of cosmetic surgery is aesthetic surgery, Surgery.org/professionals, and this has close links with the American Society of Plastic Surgeons.
Another aspect, often overlooked, is one that I believe is also key: you have to like and trust the surgeon. A good patient/surgeon relationship is so important for good results. It enables a good exchange of thoughts around treatment and expectations at the consultation stage, and it makes for a happier, more relaxed and ultimately satisfied patient. If you feel like you can share any concerns with your surgeon or ask any questions (no matter how silly or insignificant you think they might be), it makes the experience better for everyone.
You should also research the clinic or hospital you will be treated in – this is an extra assurance that you will get an excellent level of care, before, during and after a procedure (and in the case of any complications). I would also recommend that you ensure it is Joint Commission International (JCI) accredited as this is the gold standard for health care across the world.
Your treatment starts at the consultation stage and your prospective surgeon should clearly discuss your hopes and aspirations for the results of the treatment with you. They should also talk you through the whole procedure, what you can expect and what any potential complications might be. You should feel comfortable enough to ask any questions.
Finally, a prospective patient should always be given time to go away to think about whether they want to go ahead with the procedure or not, and should be armed with all the necessary information. If you feel uncomfortable or at all under pressure to pay for a treatment you're unsure about, my advice is to walk away. Being comfortable and trusting the clinic and surgeon are some of the most important elements of any treatment.
If you are considering a cosmetic surgery procedure, we can advise on the best options for you. Contact us to arrange a consultation.
Find out all you need to know about cosmetic procedures and the factors you need to consider in our free guide: Considerations Before Deciding on Cosmetic Surgery and Post-Treatment Care:
Download Mr. Chan's Guide to Cosmetic Surgery Considerations