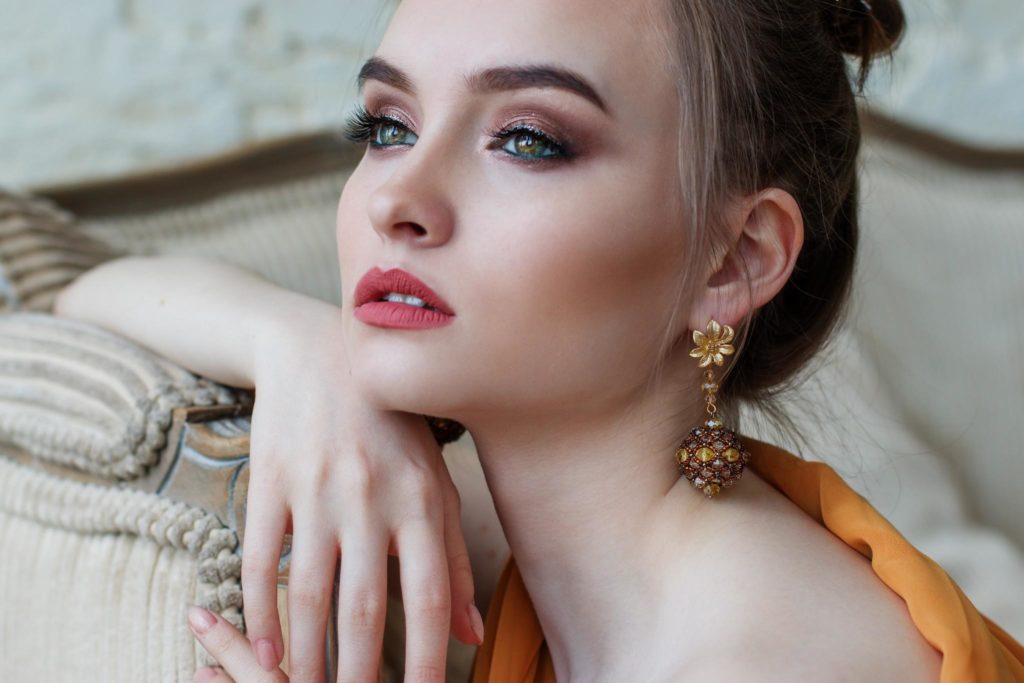 When it comes to cosmetic surgery and treatments to enhance your natural look, the days of 'one size' fits all are gone. Or rather they should be. Any good practitioner will look at you as a person and as an individual. Any procedures or treatment should be, in a way, customised for you. We are all unique and to address one aspect of the face is to include all of them, so that the results work in harmony with the overall appearance. If the procedure is to be successful, you need a surgeon with an experienced hand and an artful eye.
Cosmetic procedures should have a step-by-step approach. This means not doing many treatments in one go, and instead working our way towards the desired result, tweaking and assessing. The aim is to get the best results out of the least amount of 'work'. To give you a sense of what I mean, here is a sample process that I might use on someone who wants to restore or enhance a more youthful look.
The first thing I usually do, if the person has a lot of fine lines or wrinkles on the forehead or around the eyes, is consider Botox and fillers. In a consultation with the patient, I will discuss the procedures and will give my suggestions and recommendations. If the patient is happy, we'll go ahead with that phase of the treatment.
Once that is done, I generally ask the patient to come back to see me again after ten days to two weeks. At that stage the Botox will have started to work and we'll be looking at the 'true' results. We now need to find out if the patient is happy with their appearance and if they feel like that is enough for them (even minimal use of Botox in just one or two areas can have a refreshing effect on the whole face), or if they would like to take further steps to fight the signs of ageing.
If that is the case, the next step could be the use of hyaluronic acid-based dermal fillers in or around the cheek area. This area can see a loss of volume as we age, so the aim would be quite strategic. Quite often, I would also use filler in the nasolabial fold, which runs from the nose to the mouth, to reduce any fine lines or wrinkles there.
At this stage the patient would go away and live with the results for two months. They would be used to the improvements and, if that was sufficient, treatment might end here – until it is time for a top up of Botox or filler (the results are not permanent but can last up to six months.)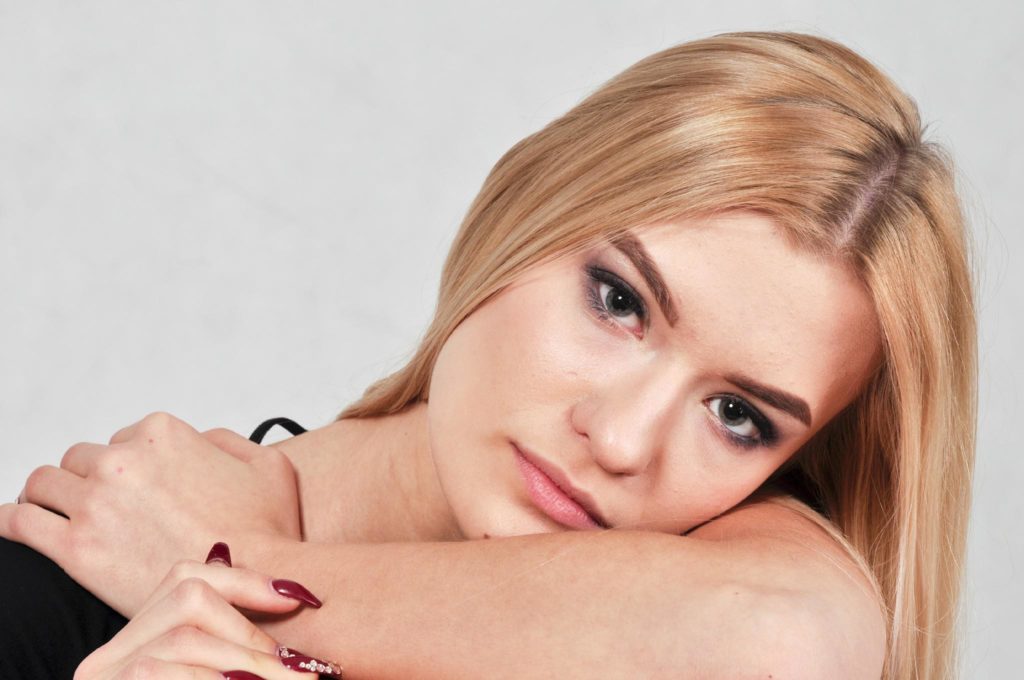 If they wanted further improvements, we would usually progress to looking at lines around the lip area. Botox can treat these areas, although the result is minimal, so I often combine this treatment with the use dermal fillers as well.
By this stage the patient would be fully aware of the results and improvements they can get from this type of non-surgical facial rejuvenation treatment. If they still have concerns, and if I agree that it is necessary to achieve the desired result, we could progress to other treatments such as a thread lift. This too is non-surgical and is a great way to bring a fresh and youthful look back to the face.
If, however, the patient feels that this treatment will not be enough, we can then discuss more complicated surgical procedures such as peri-orbital rejuvenation or eyelid surgery, a brow lift or facelift. As with any surgery, these procedures should be given a lot of consideration, and I will only proceed with them if I feel they will benefit the patient and give greater satisfaction and increased self-confidence in their appearance.
Find out how you can fight the signs of ageing and maintain a youthful look with my Ten Year Beauty Plan: