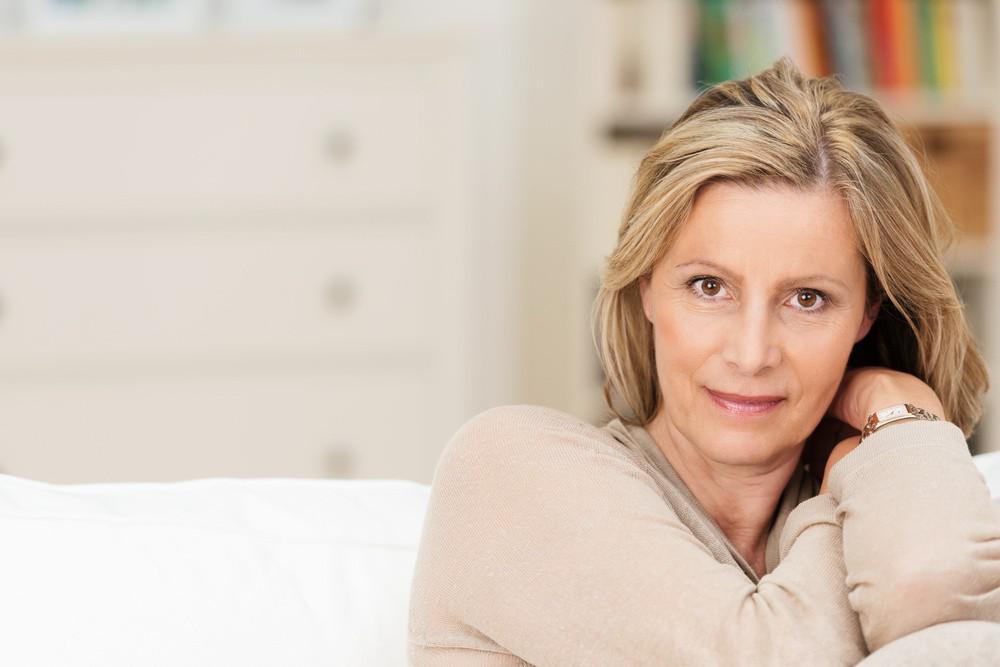 It is a simple fact that our skin changes as we age. The effects of life and the environment tend to become more visible on our faces with each passing decade. Pollution, free radicals, UV damage, stress, dehydration and the simple wear and tear of life can all become evident, in the form of dullness, pigmentation spots, uneven texture, fine lines and deeper wrinkles.
However, there is much that can be done to improve the complexion as we get older. To start with the basics, it's never too late to start paying attention to your skincare regime and it can have great benefits for the overall health and appearance of skin, as well as helping to fight the signs of ageing in your 40s and beyond. The cornerstones of good skincare don't really change all that much through the decades either, but the products you use most definitely should.
A regime of cleansing, moisturising, effective eye creams and regular exfoliation is the starting point, but as you age and your skin becomes more demanding, you need to look at what you're using. By the time you're in your 40s or 50s, you should have upgraded to potent, active products that will have a real effect.
I would recommend cosmeceuticals as they are much more impactful than mass market brands. A cosmetic and pharmaceutical hybrid, these sorts of products can be very effective when properly prescribed by a professional.
Moving up a gear, in your 50s skin dullness and lines and wrinkles can become an issue. A skin rejuvenation peel can be a great way to tackle fine lines and give the complexion an overall refresh.
The eyes are one of the main areas to show the signs of ageing, and by your 50s you may be seeing a lot of fine lines and deeper wrinkles around this area. A peel can really work well on this area, smoothing out ageing lines and restoring a freshness.
The next step at this age may be need some form of surgical intervention to deal with problem areas. The skin around the eyes is some of the thinnest on the body and, with all the movement in this area every day, as we blink and use facial expressions, it can really show wear and tear. A hooded or lined appearance around the eyes can make a person look quite old.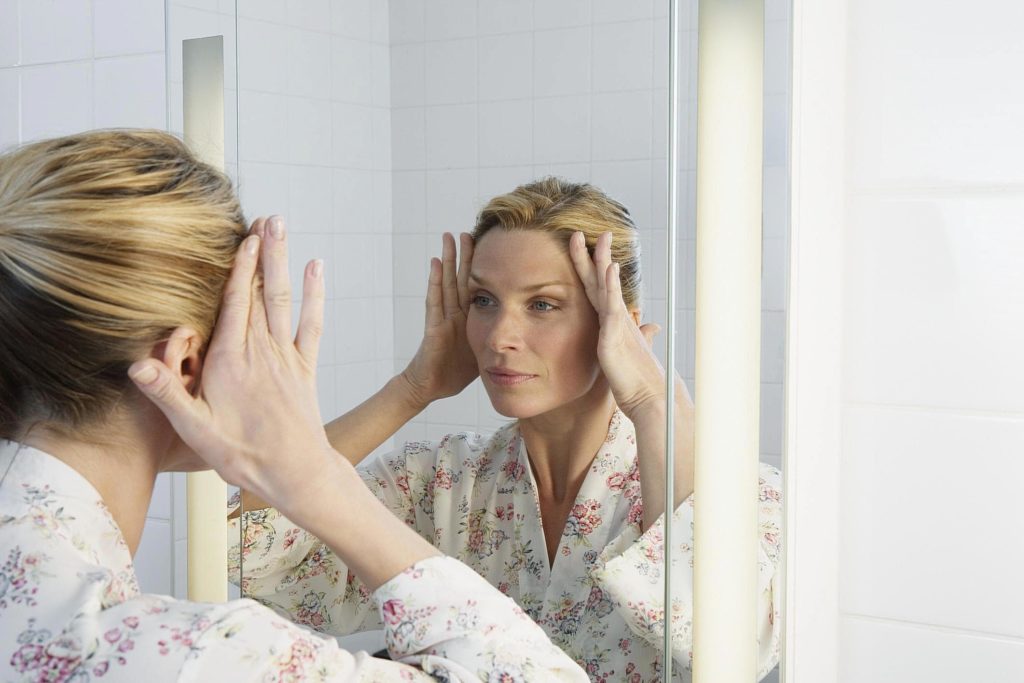 It is probably not surprising that I would perform peri-orbital or eyelid surgery on a lot of clients of this age, with great results and high patient satisfaction. The procedure can be carried out on the upper and/or lower lids to remove excess skin that may have developed and is giving the eyes an aged, hooded appearance. It is also possible to remove any accumulation of excess fat around the lower lids, to deal with a puffy appearance. Treating the eye area can really have incredible results on the overall appearance of the face and can help to restore a more youthful look.
Other patients may require a brow lift to restore a fresh appearance to the eye area and the face in general. This is particularly good for someone who just wants to look good for their age, not necessarily younger. Further options if you're in your 50s would be a thread lift, which is a non- surgical temporary face lift of sorts. It helps to tackle jowls or a sagging jawline and results can be great. As a non-surgical form of facial rejuvenation, it can also be performed a number of times.
If a person feels that they want to look much younger, a face lift, while quite a significant procedure, would be a possible way to go and this can make patients look 10 to 15 years younger. It is a major surgery and so needs careful consideration and in-depth consultation with your surgeon before a decision is made. It also requires a great deal of experience and skill on the part of the surgeon, who should combine their surgical knowledge with an artistic eye that will ensure the procedure results in restored natural beauty and harmony to the face.
If you would like to find out more about taking care of your skin as you get older, or are considering a procedure such as a thread lift, brow lift or facelift, contact us to arrange a consultation.
Download my latest eBook on the Ten Year Beauty Plan to find out how you can keep your skin looking healthy and youthful for years to come.