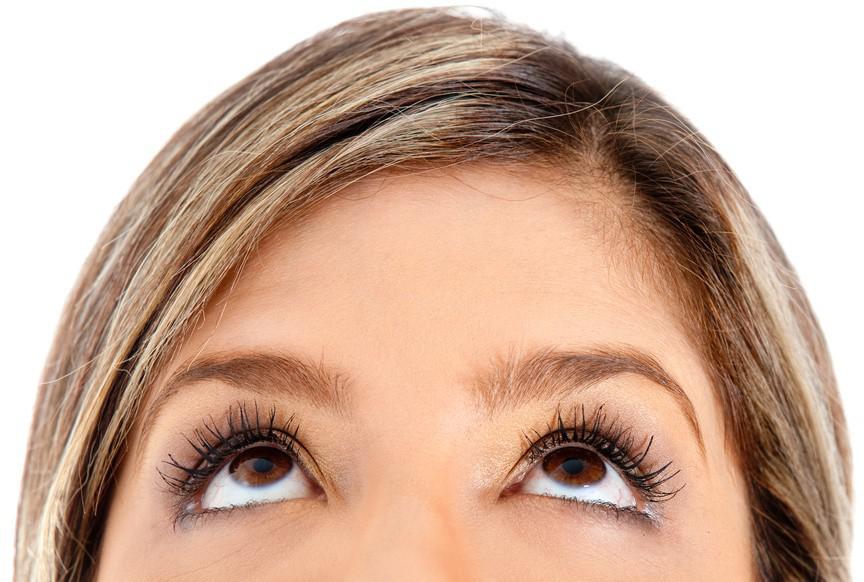 Looking aged or older isn't always about all aspects of the face. It can seem like that but, really, it's about specific areas. Your cheeks may retain a certain youthful plumpness, or you may still have good skin, but deep lines around the eyes or furrows across the forehead can give the impression of a much older face. It's the combination of various elements that make a face look older, but the flip side to this is that by treating certain areas, the whole appearance can be refreshed and revitalised.
One of the most significant areas to treat is the forehead. This smooth expanse between the hairline and the eyebrows is one of the first places to draw the eye when we interact with people. It is also a hugely expressive part of the face. It moves as we talk, express surprise, or frown as we worry. Because of this, it is also an area that shows signs of wear and tear. Expression lines develop over time as we continue to use the same muscles many times a day throughout our lives. The most common are deep horizontal lines running across the forehead, and prominent furrows between the brows (the classic frown lines, also known as glabellar lines).
There are numerous ways to treat the area, from the minimal - for early stages of lines etc - to the more invasive when things get a bit more severe. Obviously, Botox is one of the better-known treatments for these lines. A form of the botulinum toxin, Botox works to temporarily relax the targeted facial muscles, which in turn softens any lines.
We have all see the occasional 'frozen faced' celebrity and it's true that there is sometimes a little concern about Botox because of this. However, when properly administered by a professional practitioner, Botox gives the face a refreshed look without the loss of movement or natural appearance. That frozen appearance is down to too much product being used by someone who does not know how to use a light hand, or does not have the required knowledge of the muscles in the face. It is in no way the common or expected result.
This is why it is so important to go to a practitioner who has extensive experience in the use of Botox and, ideally, can show you samples of work on previous patients. Sometimes the smallest amount will have impressive results (and they will last for four to six months).
For more severe cases of ageing in this area – from the sagging of skin that results in the brows drooping down to more pronounced lines, a brow lift is possible. During the surgery, any slack or loose excess skin is removed and fat and muscle can be repositioned if needed.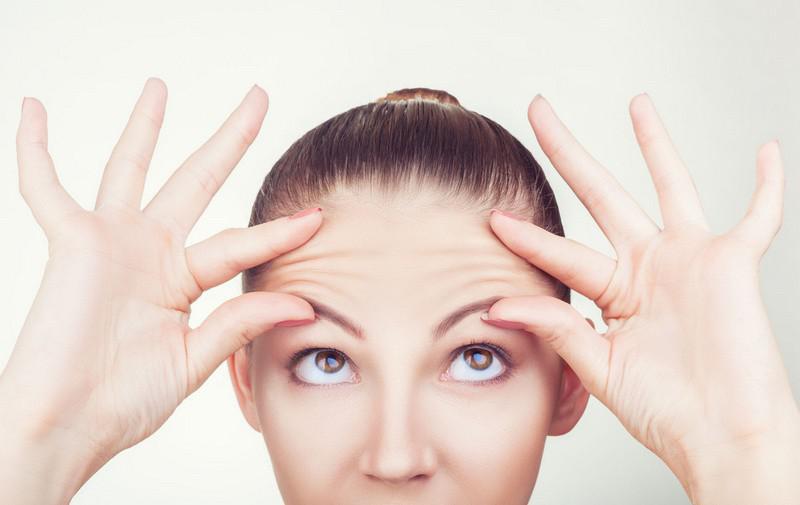 The surgical planning for a low brow is quite different to how we would treat a patient with, for example, a long forehead and receded hairline. One of the most important aspects is to know before surgery where the hairline will end up. It is vital that it works well with the patient's facial features, for results to look natural and in harmony with the rest of their appearance.
A brow lift surgery can be carried out endoscopically (this involves a minimally invasive procedure with 3 to 5 small incisions being made in scalp area) or through a more open technique via various incisions. When done properly it can have a significant improvement on both the forehead itself and the face as a whole, refreshing and adding a more youthful looking appearance.
If you are considering a cosmetic procedure to restore a youthful look to your forehead, or any other part of your face or body, contact my clinic to arrange a consultation.
Download my new eBook on The Ten Year Beauty Plan: The Process For A Younger Looking Face here: