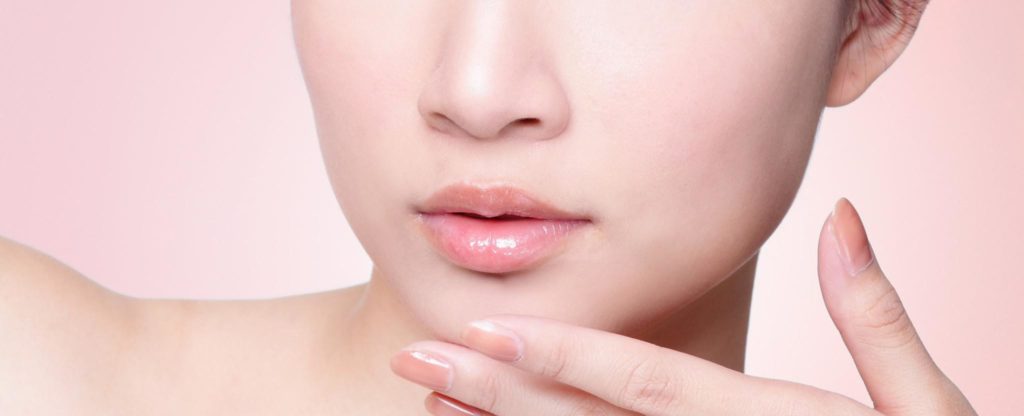 One of the most prominent and popular cosmetic procedures in recent years has been lip augmentation. Fuller, well-defined lips are generally accepted to be one of most aesthetically pleasing areas of the face. Many people seek treatment to either fill out thin lips that have caused them concern for a number of years or to perhaps address a loss of volume in this area as they age.
It is quite common for lips to appear thinner as we get older. The pigment in the lips can fade with age, so while the lip itself is not 'shrinking', it can seem like it is as the definition can be lost from the lip line. There can be a real loss in volume in the lip area as collagen levels in the skin tend to decline as we age, which means lips can lose the plumpness we have when we are younger.
This can be of particular worry for women, but for anyone who finds this area a concern there are a number of non-surgical facial rejuvenation steps that can be taken to help with restore a more youthful-looking, plump appearance to the lips.
Dermal fillers or injectables can be very effective in this regard and there are various treatments that work well.
As with a lot of cosmetic procedures, there has been something of a learning curve and in the early years of lip fillers there were some, quite frankly, terrible results. The dreaded 'trout pout', also referred to as pillow lips, occurs when too much product is used, giving an enlarged and unnatural appearance to the lips.
Many celebrities sported this look and it was the opposite of what I feel any procedure should achieve: a natural-looking result that works with a patient's own features. It is never wise to seek to copy someone else's feature(s), instead you should aim to work with your own facial characteristics.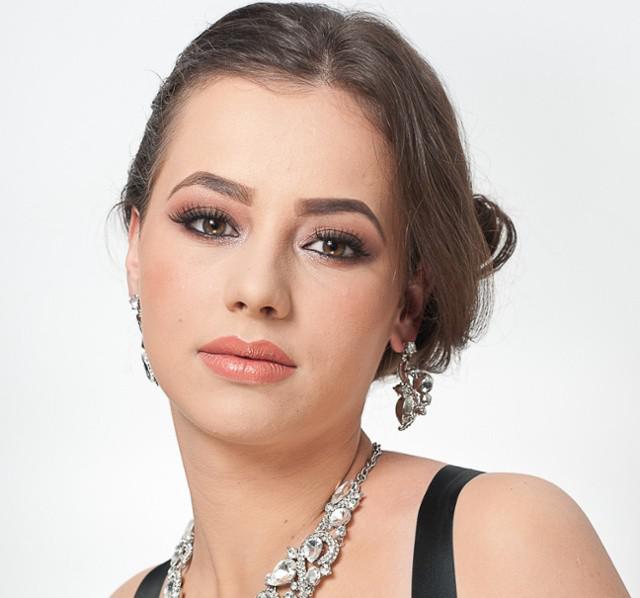 Thankfully, there is a more understated approach today, which focuses on a more natural, measured approach. As I discussed in a recent article in Irish Tatler magazine, in my own practice, I work with a patient's unique features and aim to use an effective mix of product and targeted application to create the results the patient wants, and that appear natural.
So what is involved? Generally, dermal fillers are made up of hyaluronic acid, which we have naturally in our bodies. They are great for restoring volume to many areas of the face, filling out fine lines and bringing back plumpness. For lips, they are very effective for adding subtle volume and correcting any unevenness a patient might have in this area.
There are numerous fillers on the market and they are usually designed to be used for specific areas or concerns. Some have a thicker consistency while some are more fluid. I like to use a combination when necessary to tailor the results. For example, a more viscous filler is good for treating the lip itself while a thinner formulation is great for filling in the tiny lines around the lip area (particularly common with smokers). Results can last up from four to six months in general.
If you are considering getting lip fillers, make sure to go to a qualified and highly-experienced practitioner. That way you can be assured of getting results that both look natural and work well with your own features. Contact us to arrange a consultation.
Find out all you need to know about fighting the signs of ageing in my Ten Year Beauty Plan eBook: