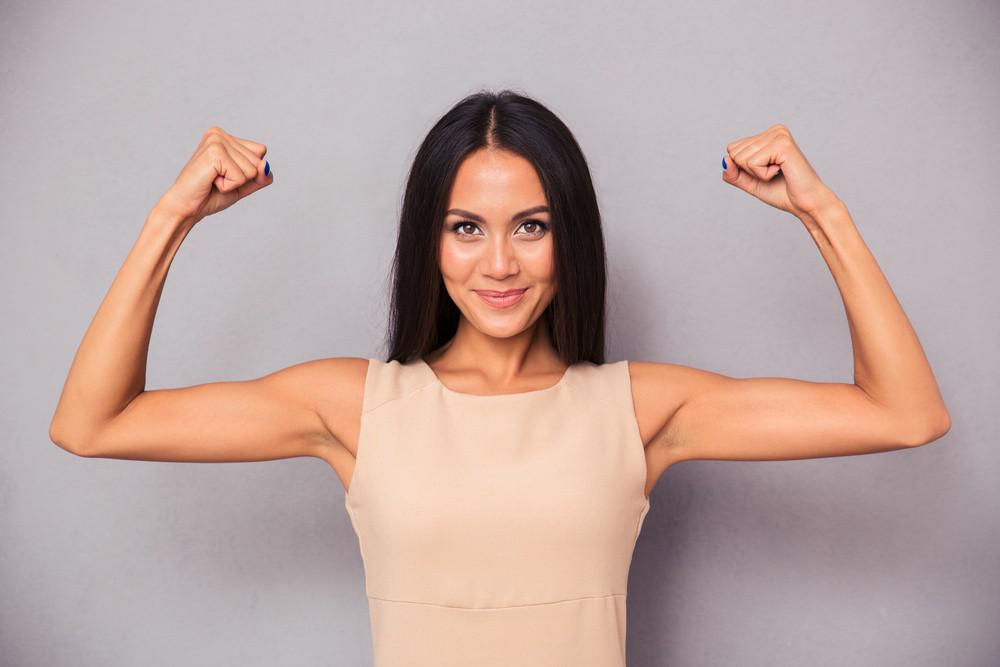 The satisfaction and ongoing good health of my patients is the most important consideration for me, which is why I place a great emphasis on the correct preparation for a cosmetic surgery procedure. Aftercare and maintaining a healthy lifestyle, however, are also important, and while I have patients return to my clinic after their procedure to assess the results of the surgery, there are also many things they can do themselves to ensure they remain happy with the treatment they have received, and to make sure it lasts for years to come.
When a person comes to me looking to undergo a cosmetic surgery procedure, as any good surgeon should do, I will discuss the considerations they need to factor into their decision regarding the possible outcomes, but some of the work is up to the patient too.
Once you have had cosmetic surgery, it makes sense to look after your health and your refreshed or enhanced appearance to make sure it doesn't require further work, or return to the condition you were unhappy with. It also makes sense not to return to bad habits that will affect the healing process.
If you have had facial rejuvenation surgery such as a facelift, a brow lift or peri-orbital (eyelid) surgery, keeping to a good skincare regime is important, because it will help reduce the time it takes scars to heal. Even with the highest level of skill and expertise, surgery will leave a scar, however small, and I will discuss with patients the best ways to enhance the healing process with the use of recommended skincare products.
I always advise my patients to be sun smart and to protect their skin from harmful UV rays, and this is especially so when it comes to scars.
Sticking to advice on recovery time and what you should and shouldn't do when it comes to exercise or strenuous activity is also key. You may experience an enhanced sense of self- confidence with your newfound youthful appearance or improved body shape, but rushing back into exercise could strain scars and cause delays in this healing process.
When the healing process has finished, maintaining that youthful look for longer will be made easier by using the right skincare products such as cosmeceuticals, as these will not only refresh the skin but help to add volume as they can stimulate the production of collagen.
When it comes to body contouring procedures such as a tummy tuck, implants or breast augmentation or liposuction, patients often feel like they are ready to take on the world, and while this is great, it is also important to take things slowly and ease yourself back into your normal routine.
I will always stress in my consultations with patients that the procedure they will undergo will enhance their natural self, not change their body completely, and it is important to maintain a healthy lifestyle afterwards to keep the shape they have always wanted.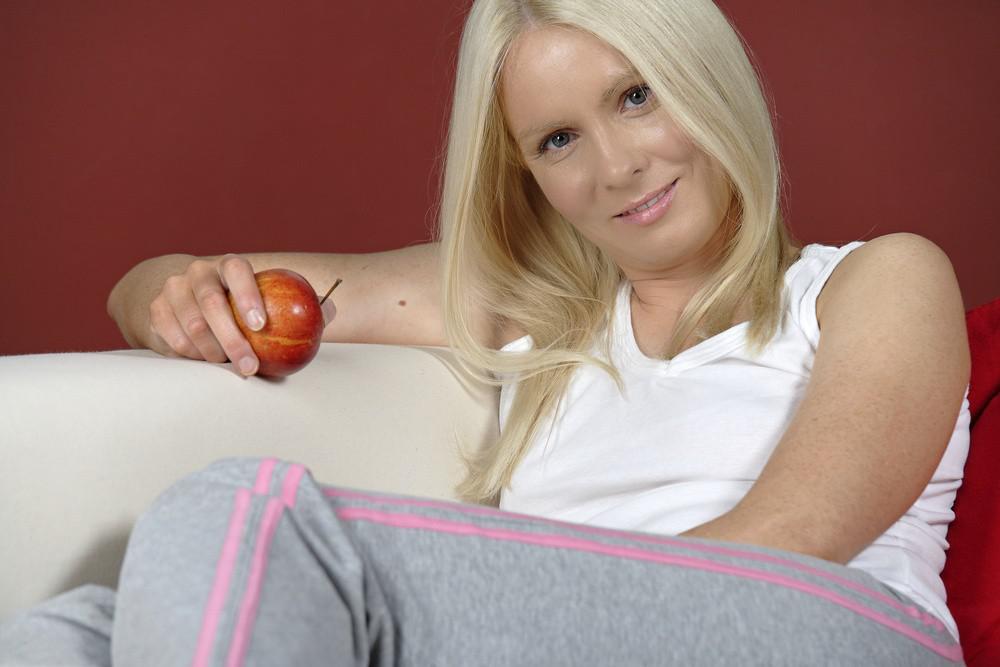 A healthy weight, diet and fitness regime should be maintained once your body has healed, as regaining weight will once again transform your body and may make you lose that newfound confidence. It could also lead to stretching of the skin.
By exercising and eating healthily, you will be able to feel better about your body and can enhance further the results of your surgery, but it may take time to get back into the swing of things, especially if there is a long recovery time. During this period, it can be frustrating as some weight gain can happen, but non-strenuous activity and the proper diet can keep this to a minimum until you are ready to get back to your normal fitness regime.
I always advise patients to quit smoking and cut down on alcohol before a cosmetic surgery procedure, and the same thing applies to after-surgery care for your body. Smoking and alcohol badly affect your body's ability to heal and can lead to complications such as bleeding, pain and more visible scars.
This is why it is so important that during the initial consultation, the patient shares the information I need with me as much as I share the information they need with them. It is better if a patient tells me whether they smoke, their average alcohol consumption, plus any medications they are on, so that I can advise them on the correct preparation guidelines to ensure they are healthy and happy going into the procedure, and for years afterwards as they enjoy a positive outcome from their surgery.
If you are considering a cosmetic surgery procedure, we can advise on the best options for you. Contact us to arrange a consultation.
Find out all you need to know about cosmetic procedures and the factors you need to consider in our free guide: Considerations Before Deciding on Cosmetic Surgery and Post-Treatment Care:
Download Mr. Chan's Guide to Cosmetic Surgery Considerations