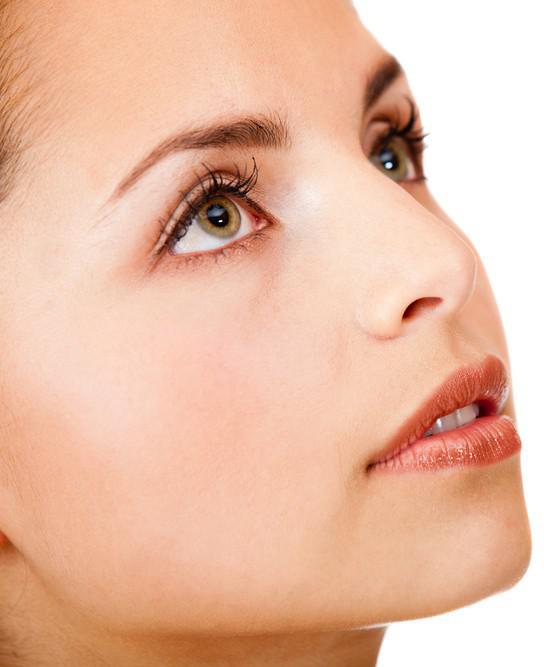 While ageing is an inevitable fact of life, it is a cause of concern for many people and can have an effect on self-esteem and confidence. I see it all the time in my clinic: people who are concerned with lines and wrinkles, or a change in skin tone and texture brought on by advancing years. No matter what stage you feel you're at, there is much that can be done to tackle these common issues.
First, at any age - from your twenties to your sixties - getting into a good skincare regime is essential. Undoubtedly, using SPF every day will help stave off severe sun damage at a later date, but really good skincare can also have beneficial effects on skin in the short term too. In particular, I would suggest using an eye cream daily, as this area is one that tends to show the signs of ageing soonest.
The eyes, along with the mouth, are one of the most expressive areas of the face. If you think about it, your eyes are busy all day every day: seeing, watching, blinking, crinkling up with laughter/pain/anger - they only rest when we sleep. This delicate area does a lot of work and, unsurprisingly, this can take a toll.
The skin here is also some of the thinnest on the body, so crepey, fine lines can appear from the twenties onwards. As lines deepen, a furrow between the brows can give some people a cross expression, while more pronounced lines at the outer corners of the eye, known as crow's feet, can add years to a person's appearance, but there are treatments available to restore vibrancy to the area around your eyes.
Injectable products can be very effective in this area. Hyaluronic fillers can be used to fill in these lines, to restore a smoothness and plumpness (the area can also suffer from a loss of volume as the collagen levels in skin drops due to ageing). Peels can also be very effective in restoring a more youthful appearance to the under eye area. Whereas in the past a cosmetic surgery would have been the only way to properly treat this area, now a peel can offer real results. Do keep in mind, though, that a peel can require about two weeks of downtime, due to flaking, but results can last at least three to five years.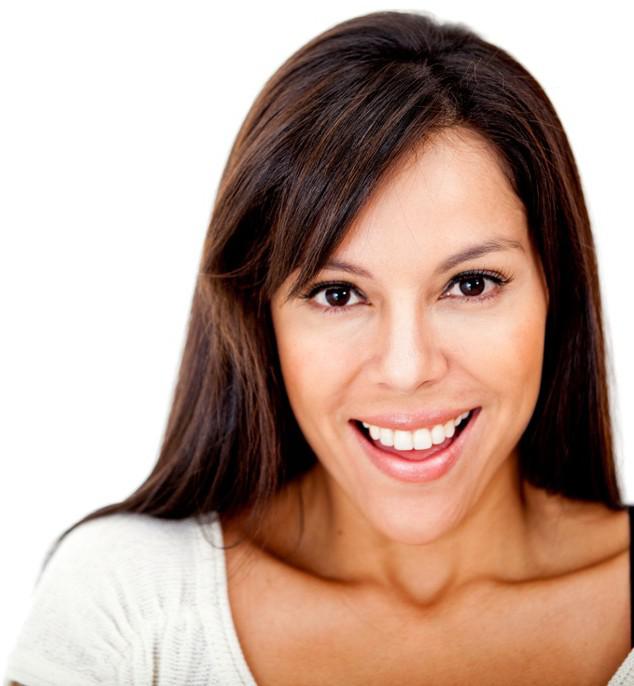 The other area of the face that becomes an issue is the mouth. Like the eye area, it is so expressive and it is constantly moving as we talk, laugh, eat and drink during the day and evening. Over time, people can begin to experience deep lines such as the lateral marionette lines that run from the outer corners of the mouth down the chin. They can give a person a dour, unhappy appearance.
Fillers are very good for treating this problem, and also to work at minimising the feathery, fine lines that can appear around the lip line. A good practitioner will know the filler formulation to use in these varied areas and will apply it with a measured, steady hand.
It is also possible to treat a downturned mouth, which can also be an issue, as a person gets a little older. In this case I would use Botox – two injections, or sometimes four injections, above the lip area and then two at the muscle at the corners, called the DAO muscle. This will bring the lip up to give a more pleasing and youthful appearance, and can be combined with fillers if required too.
Remember that getting older and showing the signs of ageing are not a bad thing, but if you feel your self-confidence is suffering as a result of wrinkles and fine lines around the eyes or mouth, or any other part of your face and body, there are great treatments available, and many of them are non-invasive.
If you would like to find out more about treatments to restore a youthful appearance, contact my clinic to arrange a consultation.
You can also learn about how to retain and restore a youthful look by downloading my Ten Year Beauty Plan: The Process For A Younger-Looking Face