Chance are, even if you have good skin, by the time you get into your 30s, you'll be starting to see some small signs of ageing. It could be a dulling of that fresh glow your skin had when you were younger, or perhaps your skin is not as smooth or even toned as before. Then of course there may the beginnings of lines and wrinkles, which are a natural result of living our lives. Our faces make thousands of expressions every day, they move when we talk, yawn, eat, laugh, frown and smile – so it's no surprise that certain areas begin to show a little wear and tear at this age.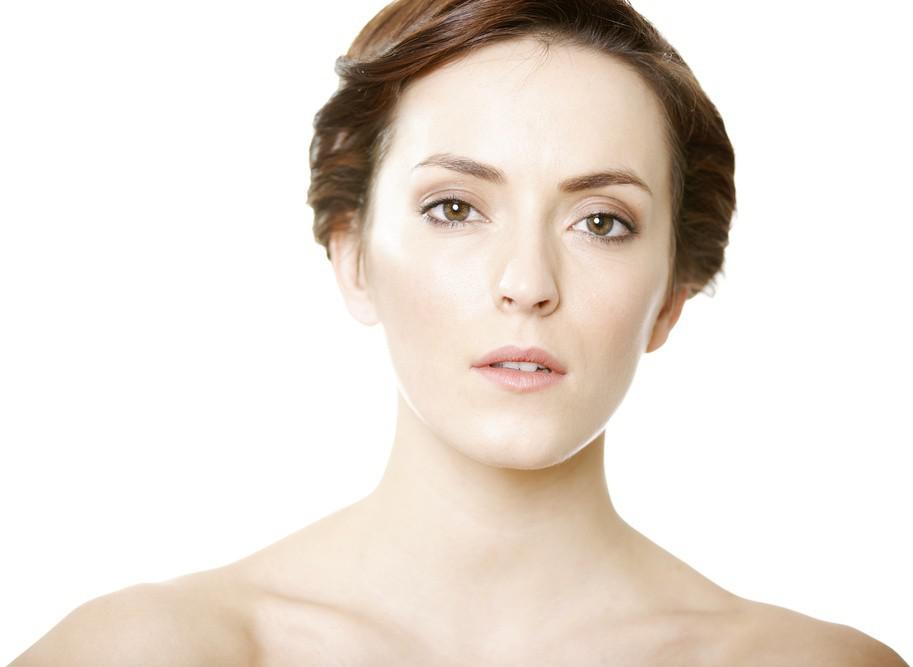 Typically, people will probably notice lines around the eyes (often referred to as laughter lines or crow's feet), deepening furrows across the brow and a deepening of lines around the mouth, from the nose to the corner of the mouth (known as naso-labial folds) and also from the corners of the mouth down the chin (marionette lines).
I believe the best way to deal with these early signs of ageing is to take a 'less is more' approach. You want to take small steps to address issues only where needed. The aim should be to retain your natural complexion for as long as you can, tweaking and enhancing over time.
While you should start looking after your skin as early as your 20s, as you enter your 30s, it's a good time to really reassess and upgrade your skincare regime. You need to begin using more effective products, with active ingredients. I recommend cosmeceuticals as they have a real effect on your skin health and subsequently the youthful appearance you want to keep.
There are many reputable brands out there and your surgeon or practitioner should be able to recommend ones that will best address your concerns.
It is also worth keeping in mind that your skin issues may change as you get older – other elements such as stress and hormonal issues can also impact and cause changes - so revisiting your skincare 'prescription' with your practitioner is also important.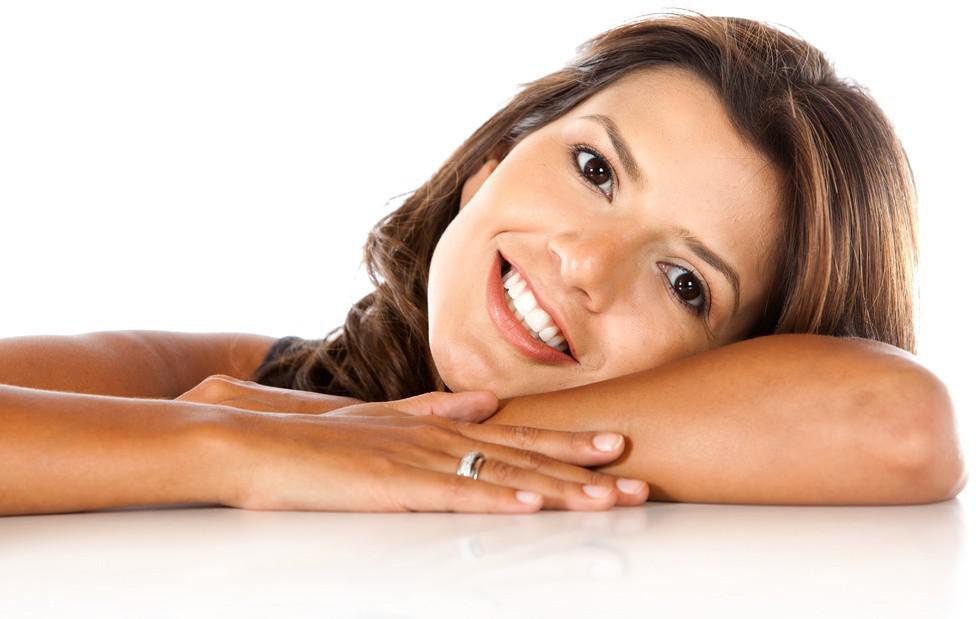 So too is the use of SPF every day, to protect skin from the harmful effects of UV rays. It is all the more important if pigmentation is an issue for you. If you use any products or have any treatments to deal with pigmentation, it is essential that you protect skin from the sun going forward to maintain results and stop the problem from increasing. Being proactive with your skincare regime in your early-30s can go a long way towards hitting pause on the need for treatments and cosmetic procedures in the near future.
Everyone is different, of course, but the next step in tackling the signs of ageing if you are concerned about lines and wrinkles emerging or a loss of volume caused by decreased collagen levels in your skin, would perhaps be some targeted Botox injections.
They would mainly be around the crows' feet at the outer corners of the eyes and also the forehead lines. Fillers may also be needed, to plump out lines such as the naso-labial folds, and to restore any volume that may be starting to disappear from the cheek area, for example.
A good practitioner will create a tailored treatment, perhaps teaming a cosmeceutical regime with some Botox and fillers that will proactively fight the signs of ageing. They can all work well together and when administered correctly can have a wonderful impact on the complexion and the overall appearance.
These small steps in your 30s can go a long way to helping retain a more youthful appearance well into the future.
Download my new eBook on The Ten Year Beauty Plan: The Process For A Younger Looking Face, to find out how an incremental approach can help keep you looking younger for longer: