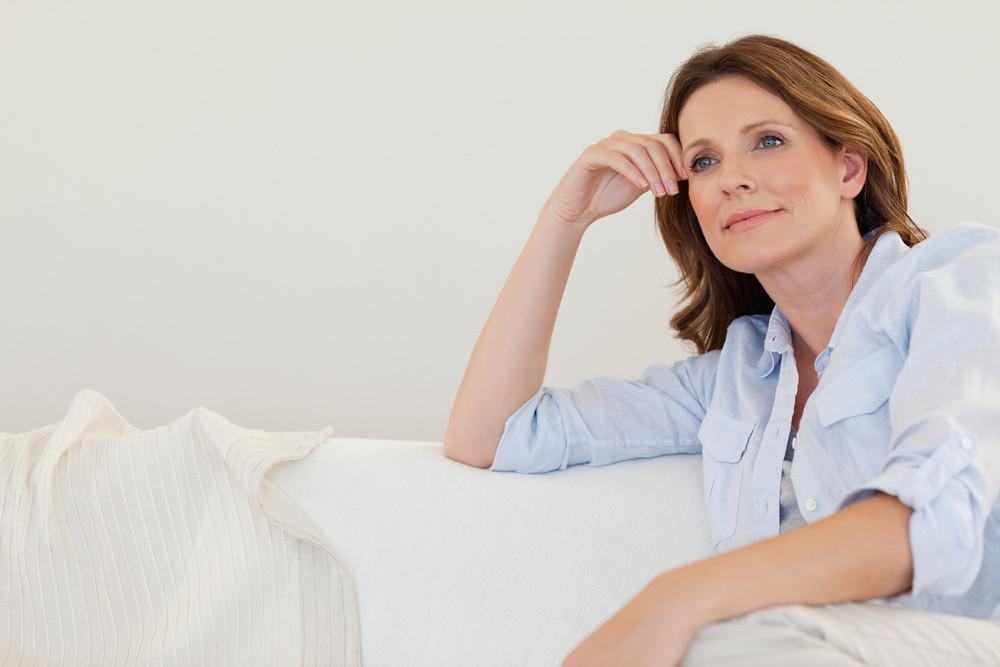 While cosmetic surgery is predominantly an external procedure aimed at enhancing your natural look, it also has a very large impact on your internal feelings, and it is important to understand the range of emotions you might experience one you have undergone a procedure.
I pride myself on the great level of patient satisfaction I see at my clinic, with the overriding and immediate emotion being one of happiness at a nose job, a facelift, an enhanced body shape from a tummy tuck or breast augmentation. But it is not uncommon for a patient to eventually come down from the initial sense of exhilaration, and this is a very natural thing.
After a few days, a patient may start to wonder if they have made the right decision to undergo the procedure. With recovery time important, they have lots of time to think and run the decision back and forth in their mind, raising self-doubt and anxiety over the reactions of others.
For the first three weeks or so, as the surgery's results become more apparent, some patients may feel that they have lost their identity a little, that they don't look like themselves, leading again to the question of whether they made a mistake in choosing the surgery they did. Again, this is perfectly natural, and the good news is that after this initial period, you will almost certainly regain that initial happiness and satisfaction, only now it will remain.
There are also a few tips you can try to help avoid those negative emotions some patients feel in the first few weeks after surgery, such as reminding yourself of why you wanted the procedure done by looking at old photos, and looking to the future and how confident your new look will make you.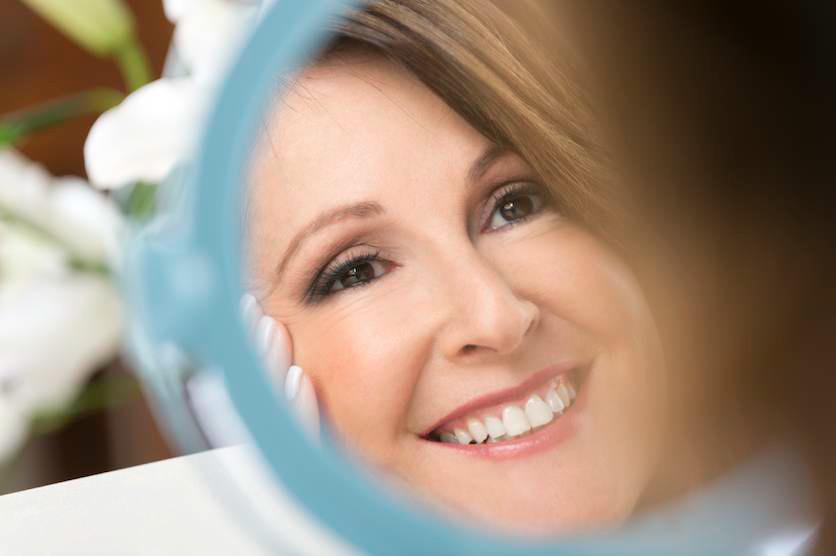 The most important action to take prior to choosing cosmetic surgery, however, is to have a detailed consultation with your surgeon, outlining the reasons you want the procedure done, how you feel about yourself now and how you want to feel as a result of the surgery. In turn, the surgeon will discuss what procedure they feel is right for you, and what realistic results you can expect.
In this respect, a detailed physical appraisal is important, but new technology also helps me to plan and visualise the type of outcome a patient can hope for. I use 3D imaging technology at my clinic to give visual depictions of the different grades of change possible, and how they will look on a person's body, so that myself and the patient can come to an agreed decision on what will look best.
By agreeing up-front on the possible outcome, I ensure that all of my patients understand what to expect, and this greatly increases the chances of them feeling only happiness and self-confident after the procedure is done, and for many years to come.
If you are considering a cosmetic surgery procedure, we can advise on the best options for you. Contact us to arrange a consultation.
Find out all you need to know about cosmetic procedures and the factors you need to consider in our free guide: Considerations Before Deciding on Cosmetic Surgery and Post-Treatment Care:
Download Mr. Chan's Guide to Cosmetic Surgery Considerations