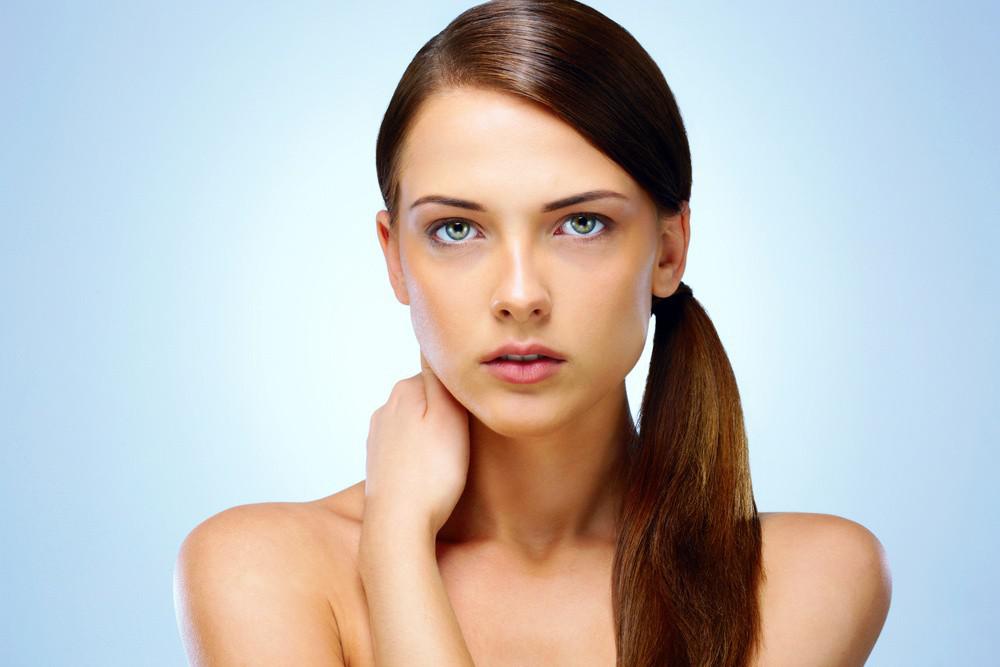 If you have come to the decision that you may want to undergo cosmetic surgery to correct or enhance a certain part of your body, there are some key points you should keep in mind. While a good surgeon will talk you through many of the aspects below (and if they don't, I would suggest you get a different surgeon!) it is very important that you go into any sort of treatment knowing what is involved, what you can expect from the procedure, and what the outcome should be.
1. Clarify what you feel you need
This may be a case of realising that your low self-esteem or lack of confidence is down to an unhappiness with an aspect of your appearance, such as a misshapen nose, or that your dissatisfaction with your body after weight loss is because of the excess skin around your middle.
You may feel you want to have 'something' done but it's important to take time to think about what the issue behind this is. An experienced surgeon can also help in this regard – and an extensive consultation may help you vocalise your concerns. Then, together, you can settle on the best form of treatment and the best procedure for you.
2. Don't have any treatment done on a whim
It is possible that you might decide on surgery after a traumatic event - a divorce, bereavement, etc. It is never a good idea to make a big decision during a time of emotional upheaval. Sit with your plans for a while and do your research in the meantime. If it is the right decision for you, you will still want to do it a few months from now. This is one reason why I recommend having two consultations with a surgeon before making any decision.
3. Have realistic expectations
This is very important. Any surgical procedure can only do so much. The aim should be to enhance your appearance in an authentic, natural and appealing manner. It is not advisable to want to look like a celebrity or copy one of their features. Rather, you should consider a procedure that will work in harmony with the rest of your body.
For example, with breast augmentation or implants, I will discuss the procedure at length with the patient, explaining the different options open to them, as well as showing them what a requested augmentation will look like on their overall body shape, using 3D imaging technology. This will give a true representation of the possible results for the patient, including how existing features will appear once augmentation takes place. It is very important that a patient understands what is possible with the surgery and what the results will look like.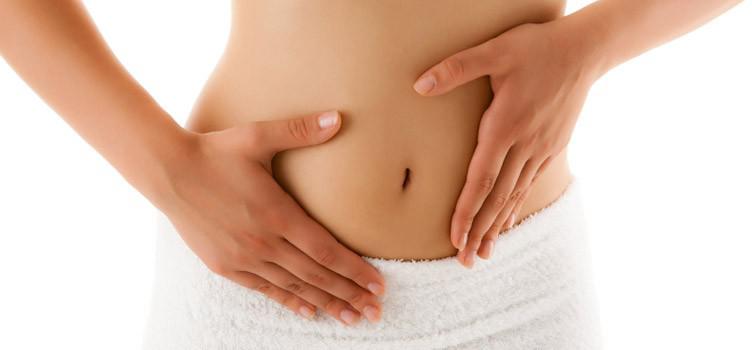 4. Do your research
One of the most important elements of any surgery or treatment – from abdominoplasty or a tummy tuck to a facelift to a 'nose job' to a Botox injection - is the skill and experience of the practitioner. You should go to a reliable, highly experienced surgeon who is fully accredited. They should also be experienced in the particular treatment you are going to them for. A good surgeon will be able to share how often they have performed the treatment in question and in some cases can show before and after results.
5. Know what you're facing
Again, while everything should be made clear at the consultation stage, arming yourself with knowledge beforehand is advisable. Check out the level of risk involved in the procedure, what the potential complications and side effects might be, how much downtime is needed, and how much pain or discomfort you can expect to experience.
6. Research results and aftercare
Not all treatments are permanent; the effects of dermal fillers and Botox reduce over time, a breast augmentation lasts ten to 15 years, and while treatments such as liposuction can remove excess skin and fat for good, the permanency of results may depend on other factors such as maintaining a healthy weight, etc. Knowing what to expect in the aftercare stage and beyond is essential for patient satisfaction.
If you are thinking about a cosmetic surgery procedure, contact my clinic to arrange a consultation, and download my eBook on the Considerations Before Deciding On Cosmetic Surgery:
Download Mr. Chan's Guide to Cosmetic Surgery Considerations