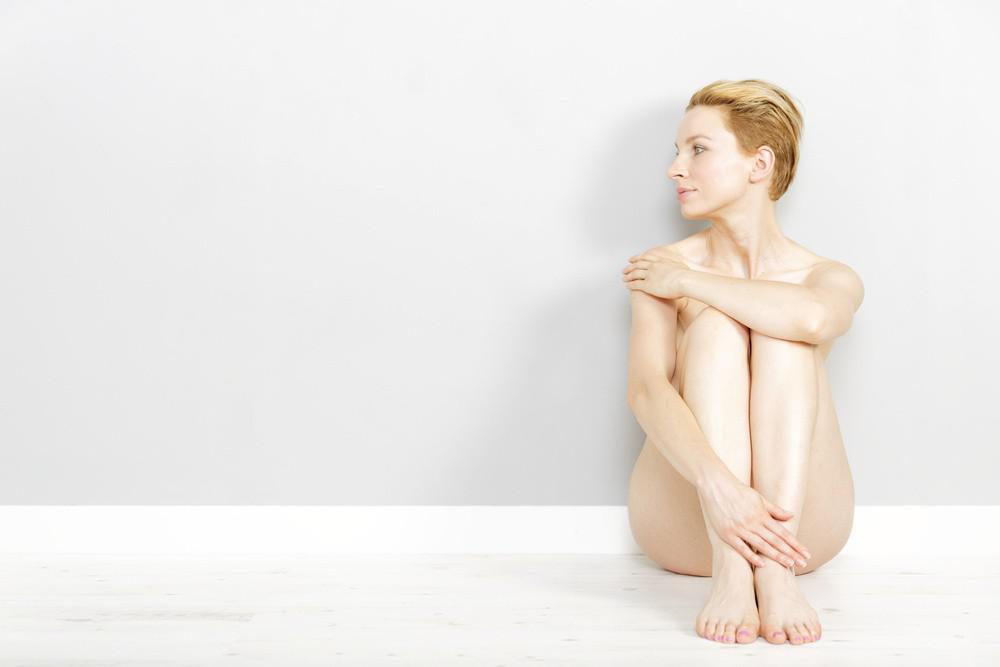 While it is becoming very common to have some sort of cosmetic surgery procedure, it is still undoubtedly a big decision for a person to make. Even the smallest procedures or treatments should be carefully considered. Doing your research beforehand is very important but there are also other elements to keep in mind too.
Ask yourself why?
Before you even begin to think about what type of cosmetic surgery you want, it is important to ask why you want to undergo the procedure. Is it because you're ready to address a long- standing concern or a cosmetic issue that has affected your self-esteem for many years? Have you come to a point where life - be it the ageing process, pregnancy or extreme weight loss - has impacted on your appearance and you want to improve things? Or are the reasons external to yourself?
This is an important thing to consider. For example, are you seeking changes because someone else is encouraging you to do so, or have you just gone through a traumatic time, such as a divorce, and feel that you need to rediscover yourself and regain confidence?
Being comfortable with the decision to have a procedure done is key to being satisfied with the results. If you're not completely ready, hold off until you are.
Have realistic expectations
The aim of a procedure, from the most minimal to the most significant, should be to improve or enhance the appearance, not to achieve an idealised vision of 'perfection'. Put simply, perfection is not possible, nor should you want to seek it. The best results are when a person still looks like themselves, only better.
It may also be the case that a surgeon can only do a certain amount because of health concerns, your physical attributes, etc, so while improvements may be possible, they may not be as much as the patient hopes for. However, this should all be made very clear at the consultation stage.
Speak to your surgeon and make your hopes clear
Much like the above, this is very important for satisfactory results. Talk to your surgeon regarding your hopes for what the procedure can achieve, and perhaps your reasons for wanting the treatment.
It is key that everyone is 'on the same page' when it comes to the aims and aspirations for the treatment. With new technologies such as Crisalix, which enables patients to see a 3D image of their body with the enhancements in place, there is much more clarity at the consultation stage, so both patient and practitioner know what can be expected.
It is also very important that you are completely open with your surgeon and divulge any health or lifestyle issues (eg, smoking) that might affect the procedure or your recovery.
Choose a reputable surgeon
Even the most basic procedure, such as dermal fillers or Botox, should be carried out by a properly accredited and highly experienced practitioner. In the case of injectables, an experienced person will know precisely where to use the product, will select the perfect product to suit the area being treated, and will take the whole face into account, which will all result in a more natural-looking outcome.
In the case of surgery, there can be significant risks, so you will want to put yourself and your health in the hands of a proper professional.
Do your research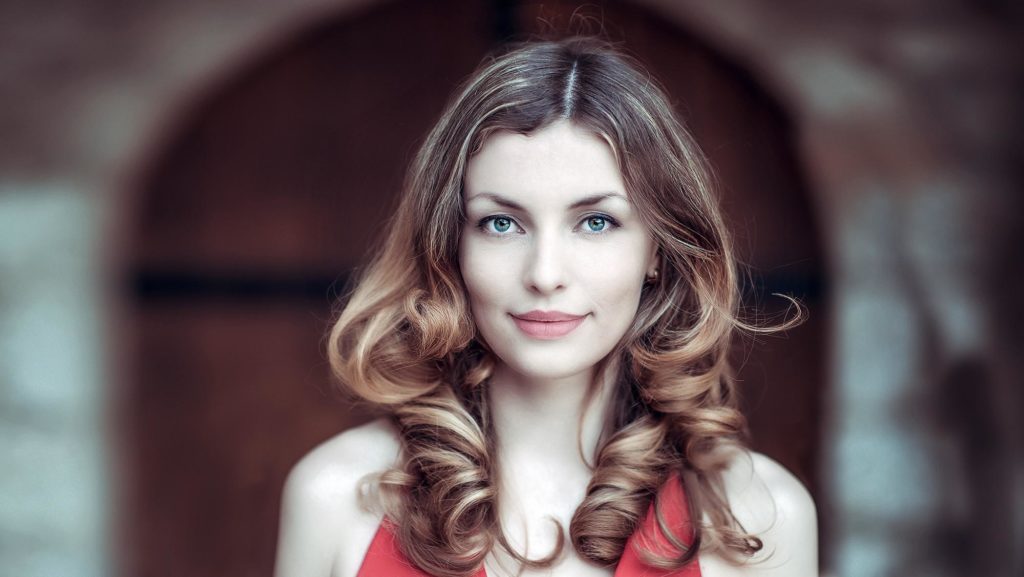 A surgeon should be properly accredited. Here in Ireland they should hold FRCSI(Plast) or FRCS(Plast) qualifications and also be an accredited consultant plastic surgeon. The Irish Association of Plastic Surgeons' website, PlasticSurgery.ie, is a good place to start.
Personal recommendations can also be good. If you know someone who has had a treatment - and is happy talk about it - ask who looked after them. However, make sure to check up on accreditation yourself too.
You may be keen to undergo a cosmetic surgery procedure, but it is always wise to do the above first. Finding the right surgeon who will discuss your underlying reasons, will recommend the right procedure or treatment for you that you are in agreement with, and who will be able to perform that procedure to the highest level of skill and expertise, is very important for a satisfactory outcome.
If you are considering a cosmetic surgery procedure, we can advise on the best options for you. Contact us to arrange a consultation.
Find out all you need to know about cosmetic procedures and the factors you need to consider in our free guide: Considerations Before Deciding on Cosmetic Surgery and Post-Treatment Care:
Download Mr. Chan's Guide to Cosmetic Surgery Considerations