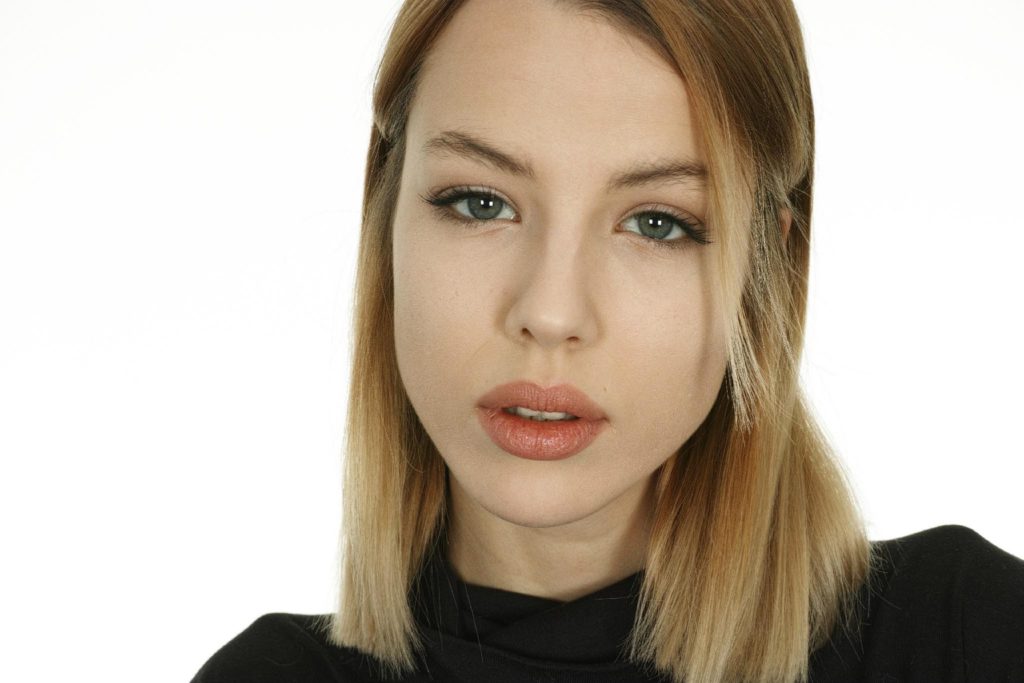 It may not come as much of a surprise, but the popularity of lip fillers, and Botox injections, is on the increase in Ireland. And that's a fact! As outlined in an Irish Independent article, researchers at Cork University Hospital recently discovered that Ireland was actually top of the list globally this year when it came to online searches for lip fillers.
This interest in lip fillers is not particularly new, however, as according to Dr Ryan Sugrue, who worked on the study, Ireland has consistently been one of the top five countries searching for Botox and lip fillers since 2004.
While many Irish people are unsure about taking a big step into more significant cosmetic surgery procedures, it's clear they are very interested in non-surgical facial rejuvenation options.
Why such an interest? Well, it could be down to a number of things. For one, our cultural perceptions of beauty shift and change from decade to decade, and even country to country. It is clear at the moment that with the current Instagram and social media 'selfie' focus, a fuller, more defined mouth seems to be more desirable. This is particularly true among younger women, who tend to want to emulate a celebrity.
Also, it is becoming much more accepted for someone who is getting a little older to take steps to address the effects of ageing. As we age, collagen levels in the skin fall, which can mean we lose the youthful plumpness in the skin.
It can affect the mouth too, and along with a fading of the pigment around the outer edges of the lips, the impression can be that the mouth is thinner and smaller. This can give a person a somewhat dour or unhappy look - and lip fillers can almost always help to improve this.
Dermal fillers can be very effective for restoring plumpness to the lips, or bringing a uniform shape. They are generally made up of hyaluronic acid, which is naturally present in our bodies, and which can hold many times its own weight in water.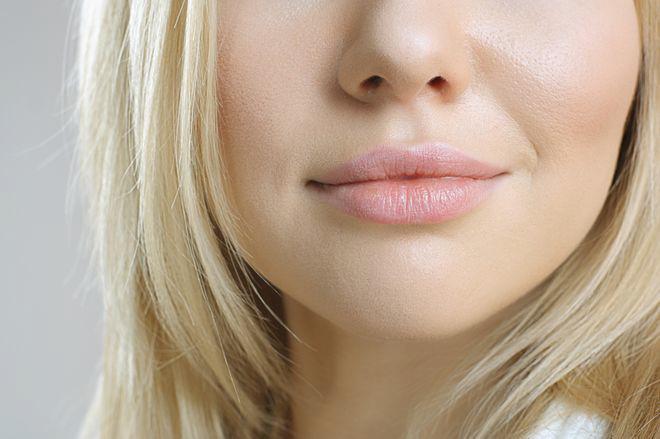 There are various brands of dermal filler available and they tend to be suitable for specific areas of concerns. Some have a thicker consistency, which makes them good for use as lip fillers, while thinner formulations are good for filling in any feathery fine lines that can occur around the lip line or below the lip in the labiomental crease. Generally, dermal filler results can last from four to six months.
Whatever the cause of the interest that brings you to a practitioner's consultation room, it is at this point that a decision has to be made. Some practitioners may have a 'give the client what they want' approach, even if that is an over-large, pillow-shaped lip. I would strongly urge against this.
I passionately believe that any treatments should enhance the features in a natural-looking way. It is entirely possible to enhance the mouth and lips without going over the top. It is also essential that any cosmetic treatment is done safely and properly - there are many horror stories of too much filler making lips lumpy and uneven. Yes, it is a short-term treatment, but you want it carried out in the correct manner.
The results also need to work in harmony with your own features – trying to mimic a celebrity's look is a recipe for disaster. It is much better to discuss with your practitioner what you hope to achieve, and how to get the best results that will enhance or restore your own features.
If you are considering choosing Botox or dermal fillers to enhance or restore the appearance of your lips or any other part of your face, I can advise on the best options for you. Contact us to arrange a consultation.
Find out all you need to know about Botox and fillers as a step towards facial rejuvenation by downloading my Ten Year Beauty Plan eBook below: