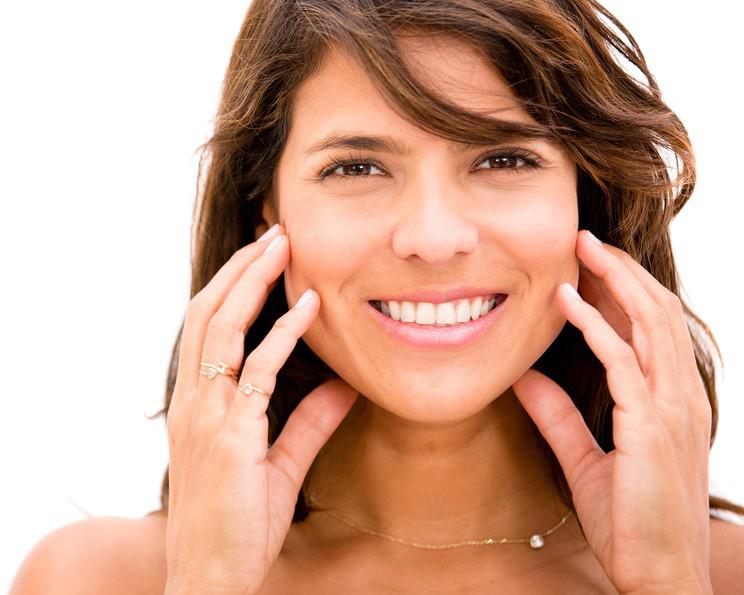 A cosmetic surgeon needs to be more than a skilled hand and an expert in human anatomy. They need to be an artist too, and have a very good aesthetic eye. This is because one of the most important things in any cosmetic treatment is symmetry.
It is generally considered that a symmetrical face, with even features, can be more visually attractive. Unique features and facial character can of course be attractive too, but it is essential that any cosmetic procedure or augmentation takes the rest of the face into account, leaving features that work alongside each other in harmony. This is what I mean by symmetry.
Cosmetic treatments are not 'one size fits all'. The features and elements of the body have to work together for the most asthetically pleasing and natural looking results. Seeking to copy a feature or aspect of a celebrity is never a good idea for this very reason.
Any augmentation or alteration needs to suit your own features and proportions, enhance your natural look, not change it, and a good surgeon will not only make sure this is understood, they will also be able to achieve successful results by working with your whole appearance. This ethos applies to, I would say, every surgery and treatment.
No one feature is seen by itself. Your nose, for example, sits in the middle of your face, but its appearance will vary hugely depending on the context of your features; on the shape of your face, the size of your mouth, how large your eyes are, how high your forehead is, etc. This needs to be considered when undergoing rhinoplasty or a 'nose job' because, while you may want to enhance the shape or size of your nose, this must be in relation to the rest of your face.
A brow lift is a very effective procedure that rejuvenates the face and gives a younger-looking appearance, but it should also leave the eyebrows in an aesthetically pleasing location in relation to the eyes, while a procedure such as a chin lift should similarly look natural and harmonious with the rest of the face. Even non-surgical rejuvenation treatments such as injectables - Botox or fillers - need to be administered with a careful hand by a qualified practitioner, to create results that look natural and work with the rest of the face.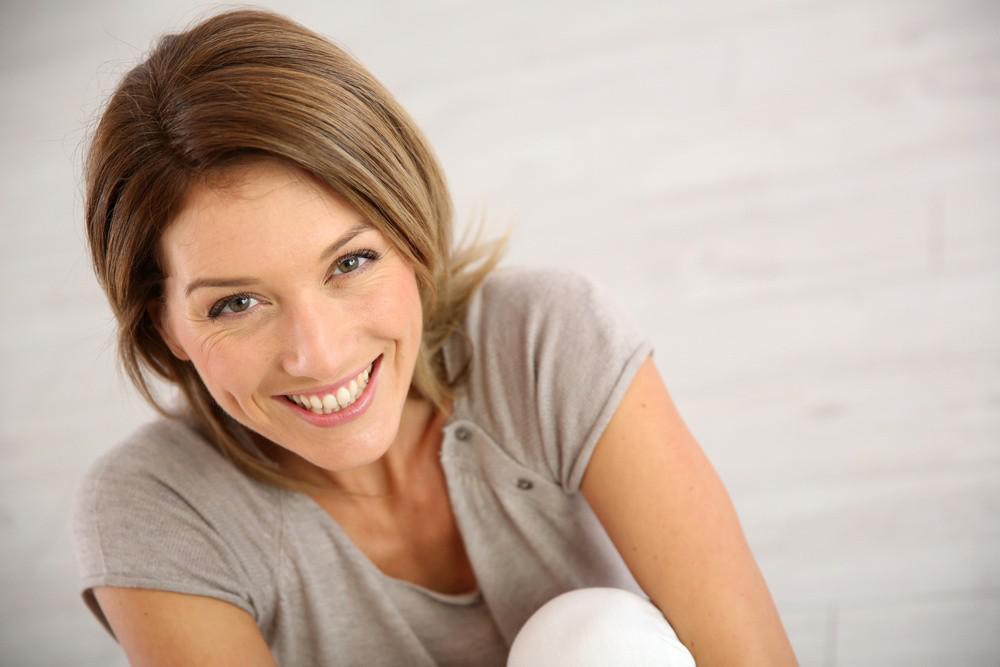 This concept of symmetry and suitability is not just confined to cosmetic procedures on the face – it is also particularly important when it comes to surgery such as breast augmentation. A patient may come to my surgery and tell me that they want a certain cup or implant size, but it's not as simple as selecting a number and a letter.
A person's body shape and size will impact on the visual appearance of the results and the same implant size will work very differently on different people. As with all features, the breasts are unique to the individual – and indeed in many cases a woman's breasts will not be identical or even the same size. There can be small difference which must be taken into account.
The shape, size and appearance of the breasts must be the starting point for any augmentation or surgery. For instance, if the nipples are far apart, and you put implants into the breasts, the nipples will be further apart, and this should be explained and illustrated to the patient at the consultation phase.
New technologies such as Crisalix are of huge benefit to both surgeon and patient when it comes to breast augmentation and other surgeries such as rhinoplasty.
It can be difficult to visualise how the results of a procedure will look but a 3D image, such as the ones Crisalix can provide, lets the patient 'see' the effects of a surgery and, in particular, what the results will look like on them personally.
This means the proposed cosmetic surgery and its likely results can be better understood by the patient, leading to the highest level of satisfaction, and that is what I aim for with each procedure I carry out.
If you are considering a cosmetic surgery procedure, we can advise on the best options for you. Contact us to arrange a consultation.
Find out all you need to know about cosmetic procedures and the factors you need to consider in our free guide: Considerations Before Deciding on Cosmetic Surgery and Post-Treatment Care:
Download Mr. Chan's Guide to Cosmetic Surgery Considerations