What is it?
A body contouring procedure designed to remove areas of stubborn fatty tissue.
Why do people have it done?
To streamline the body contours or get rid of tricky areas of fat that just won't go away despite exercise and a healthy diet.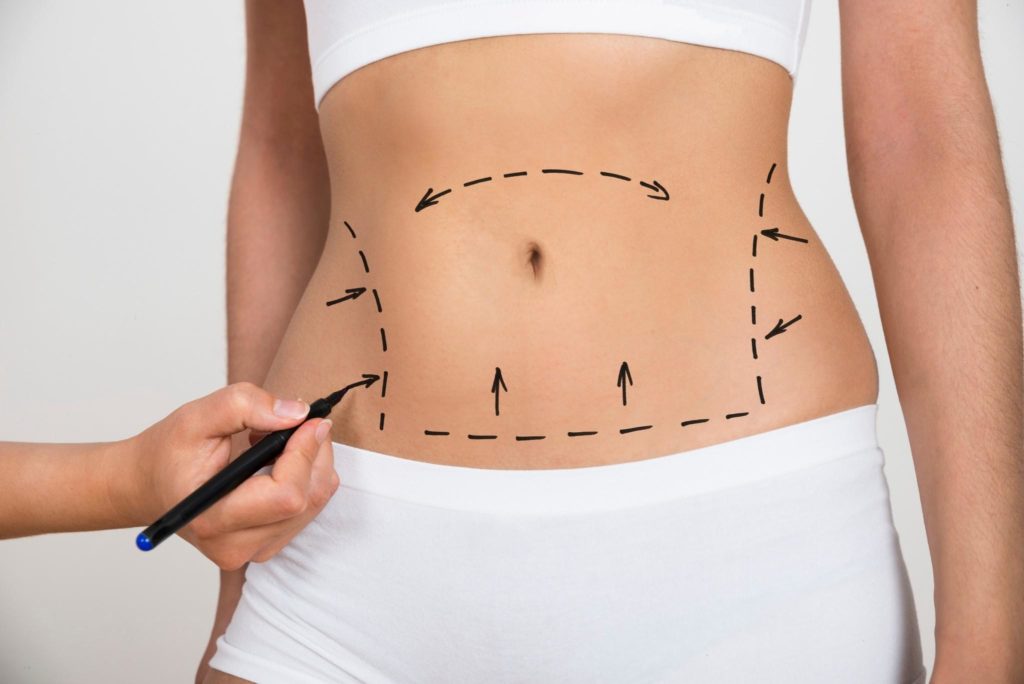 There can be a perception that liposuction (also referred to as lipo) is a weight loss procedure. It is actually a body contouring procedure, designed to smooth and remove difficult areas. It is a very targeted treatment and can be very effective for patients, with results that can be maintained through a healthy diet and lifestyle.
The procedure:
Liposuction, along with the tummy tuck (abdominoplasty) is one of the most common forms of body contouring surgery I see as Lead Consultant Plastic Surgeon for the Acute Plastics Trauma Service at the Blackrock Clinic, and with surgical advances it is a lot safer than it was in the past.
In the past, liposuction was associated with a lot of blood loss, which affected the amount of fat that could be removed during a single procedure.
Things improved in the late 1980s with the introduction of a development called the tumescent technique. This meant that larger volumes of fat could be removed in one go, without the associated large blood loss, which of course meant better safety for the patient.
During the operation procedure, specially designed probes or cannula of varying sizes are inserted through small incisions in the skin. The excess fatty deposits are then removed via these tubes. The procedure is usually done under general anesthetic and after a recovery period (swelling usually goes away after a month), patients should be left with just some discreet scarring at the small incisions.
More info:
The most popular areas for liposuction are the tummy, thighs and bottom. It can also be performed on the chin and other areas. Liposuction itself is not particularly technically difficult but as with other procedures such as rhinoplasty (nose job), rhytidectomy (facelift), peri-orbital or blepharoplasty (eyelid surgery) or genioplasty (chin augmentation), it needs a good surgeon and skilled hand for smooth, natural-looking results without bumps or irregularity.
Before any body contouring procedures, as with any surgical procedure, a full pre-op assessment should be carried out by the surgeon. While liposuction is less severe an operation than it once was, it can be a significant procedure to undergo and it is important to understand all of the considerations involved in deciding on cosmetic or aesthetic surgery.
It is very important that the surgeon critically assesses what is involved and goes over all the risks and complications with their patient. These can include bleeding, infection and contour irregularity. The surgeon should also point out possible alternatives to the surgery and give potential patients plenty of time to make their choice.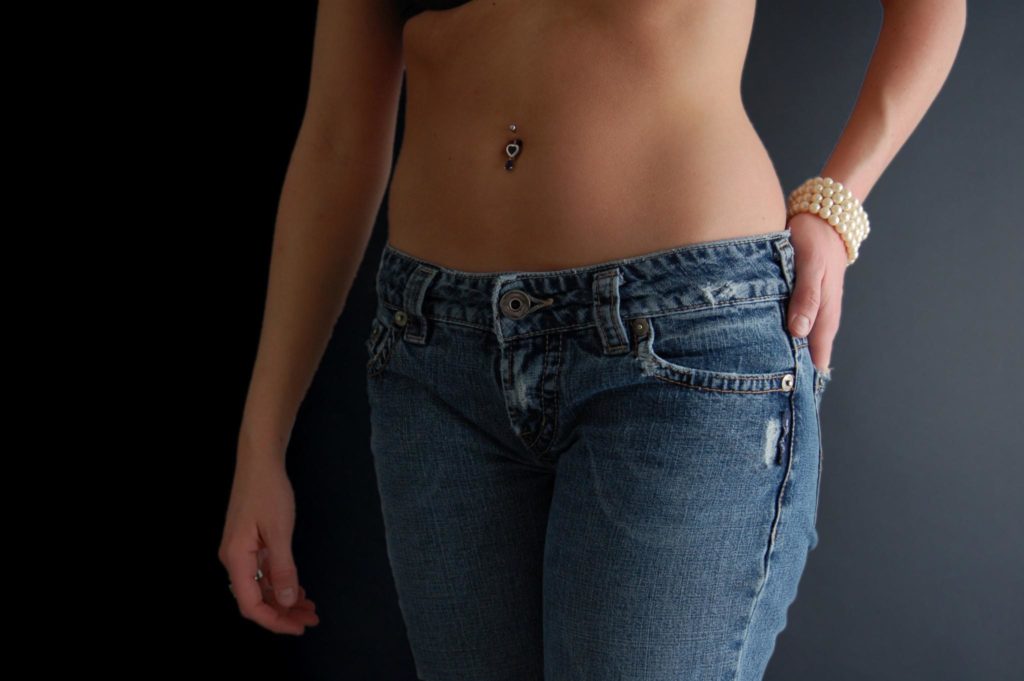 Results:
Patients will see results in one to three months after surgery. They can expect to have smoother contours, a streamlined silhouette and a significant reduction in the pockets of fat treated.
If you are considering a cosmetic surgery procedure, we can advise on the best options for you. Contact us to arrange a consultation.
Find out all you need to know about cosmetic surgery procedures and the factors you need to consider in our free guide: Considerations Before Deciding on Cosmetic Surgery and Post-Treatment Care:
Download Mr. Chan's Guide to Cosmetic Surgery Considerations