What is it?
Also known as a lower rhytidectomy, a neck lift helps to create a smoother, more defined neck, resulting in a more youthful appearance. It can also partially improve the aging jawline, but not to the extend of a face lift surgery.
Why do people have it done?
A neck lift can be part of a larger plan of surgical facial rejuvenation procedures to enhance or revive a face that is showing signs of aging. It can be an effective way to remove a stubborn double chin and create a more defined silhouette as a result.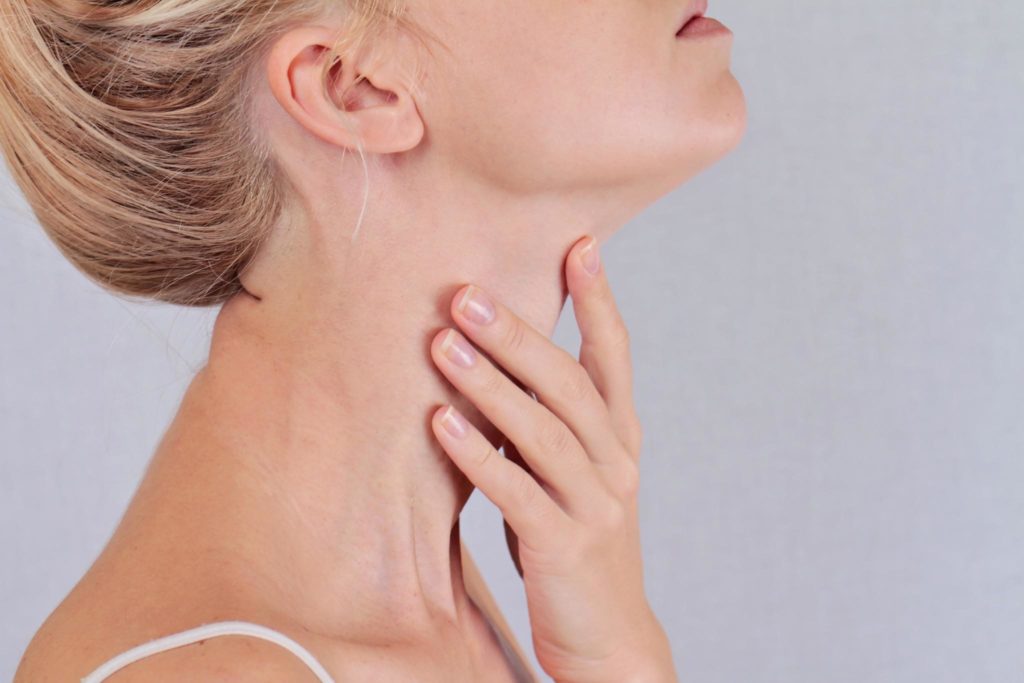 More info:
As we age, the skin and muscles in the neck soften and the neck loses definition. We experience the loss of normal neck contour and develop fullness beneath the lower jaw, which results in the loss of jawline definition.
A neck lift, alone or in conjunction with facelift surgery, can remove the excess skin and fat, minimising a double chin, or the jowly look sometimes referred to as 'turkey neck'. In some cases liposuction can be used to treat this area instead or it can be used in conjunction with the surgery. A neck lift by itself can have a significant impact on a person's appearance, sometime restoring a youthful look without the need for further procedures such as a face lift.
Facial harmony is the key to looking natural. As Lead Consultant Plastic Surgeon for the Acute Plastics Trauma Service at the Blackrock Clinic, a neck lift is one of my favourite procedures to perform as it can have such a significant aesthetic effect for the patient.
The procedure: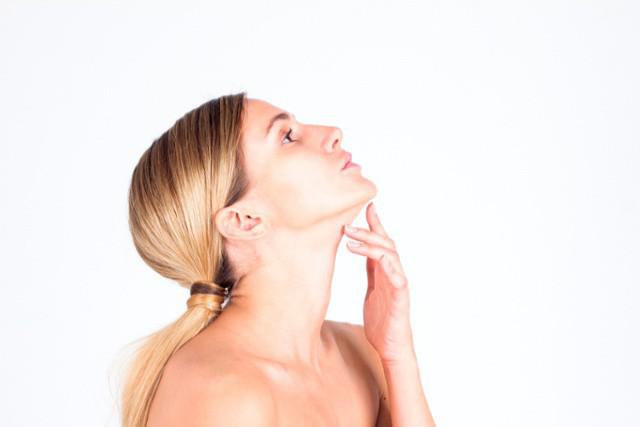 For neck rejuvenation to be a success and produce natural-looking results it should address the three main structures in the neck area, namely the two fatty layers, a pair of thin muscles called the platysma muscles, and skin laxity. A skilled surgeon can work with these three elements, removing excess skin if needed and creating a smooth, well-contoured neck.
For best results, it is essential that the procedure is carried out by a skilled, experienced surgeon who will explain the meaning behind all the medical terms involved in a clear way. They should also have a meticulous attention to detail and good artistic skills to ensure the results look natural and are in keeping with the rest of the facial features.
The surgeon should take 'before' photographs of the area and discuss with the patient what can be achieved and what the likely outcome will be. It is essential that people understand what is involved in undergoing cosmetic surgery procedures and realise what results are possible for them. It's also important that the surgeon takes the person's facial aesthetics into account, to work with their features in order to create a harmonious and natural-looking result.
"It is also important to explain everything involved before making a decision on the procedure and to inform the patient that a rejuvenated neck following a neck lift will further display an already aging face. Therefore, a patient with moderate to severe aging in their face may sometimes be better off choosing to have a facelift and neck lift done at the same time in order to achieve a harmonious and aesthetically pleasant outcome.
The procedure is usually performed under general anaesthetic, either by keyhole surgery or by incision, and generally takes one and a half to three hours. By its nature it is a very precise, personalised surgery so each patient will have a tailored procedure, suited to them. Recovery time is about two weeks and patients usually experience some swelling and bruising during the first week after the surgery.
Results:
While some results are immediately visible, patients can expect to see the effect after the two- week healing process has finished. Neck lifts can often improve over time also, with optimal results visible after a number of months.
If you are considering a cosmetic surgery procedure, we can advise on the best options for you. Contact us to arrange a consultation.
Find out all you need to know about cosmetic surgery procedures and the factors you need to consider in our free guide: Considerations Before Deciding on Cosmetic Surgery and Post- Treatment Care:
Download Mr. Chan's Guide to Cosmetic Surgery Considerations