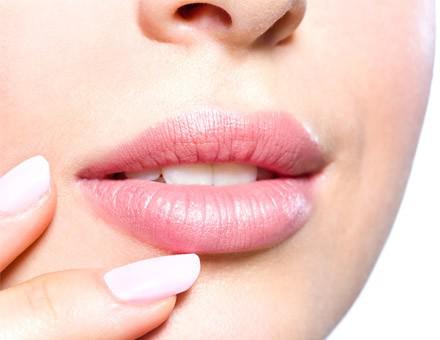 It may be as a result of ageing, or a concern you have had for a long time, but thin lips are a very common issue that people tend to seek some sort of treatment for. As we age the pigment can fade from the outer lip line, giving an illusion of thinner lips. Lips also suffer the same decline in collagen as the rest of the face as we get older, leading to a loss of that volume and plumpness we associate with a youthful appearance. On top of that, the years of talking, laughing, eating and drinking, all lead to the muscles around the mouth weakening as we age, which can result in deep lines forming from the nose to the corners of the mouth (known as the naso-labial folds) and from the corners of the mouth to the chin.
Undoubtedly a fuller lip has become a focus in the media. Modern beauty ideals have moved towards a fuller mouth, though at the same time, bad 'lip jobs' have given the idea of lip fillers a bad reputation. We see excessively large 'pillow lips' all the time on red carpets and in beauty magazines, but in my opinion, real beauty should be more natural looking. A non-surgical facial rejuvenation procedure performed by an experienced practitioner should let you still look like yourself, only better, enhancing your natural beauty. It is never a good idea to try to follow a trend or mimic the look or features of a celebrity.
However, it is very possible to address a concern such as a thinning lip to create great natural- looking results. When your features work together aesthetically, it can revive the whole appearance of your face.
In most cases, dermal fillers are the answer. Often referred to as injectables, dermal fillers do differ from products such as Botox, and tend to be made up of hyaluronic acid, which is also naturally produced in our skin. They are not only used in the lip area but all around the face to restore lost volume, and revive skin's plumpness and youthfulness as a result.
There are various brands available including Teosyal, Juvederm, and Restylane, and fillers come in different consistencies. Quite literally this means the product formulation itself can be more fluid, or more viscous, and each consistency is designed to do a specific job. Some fillers are made to be used deeper in the skin, while others are more suited to work close to the surface.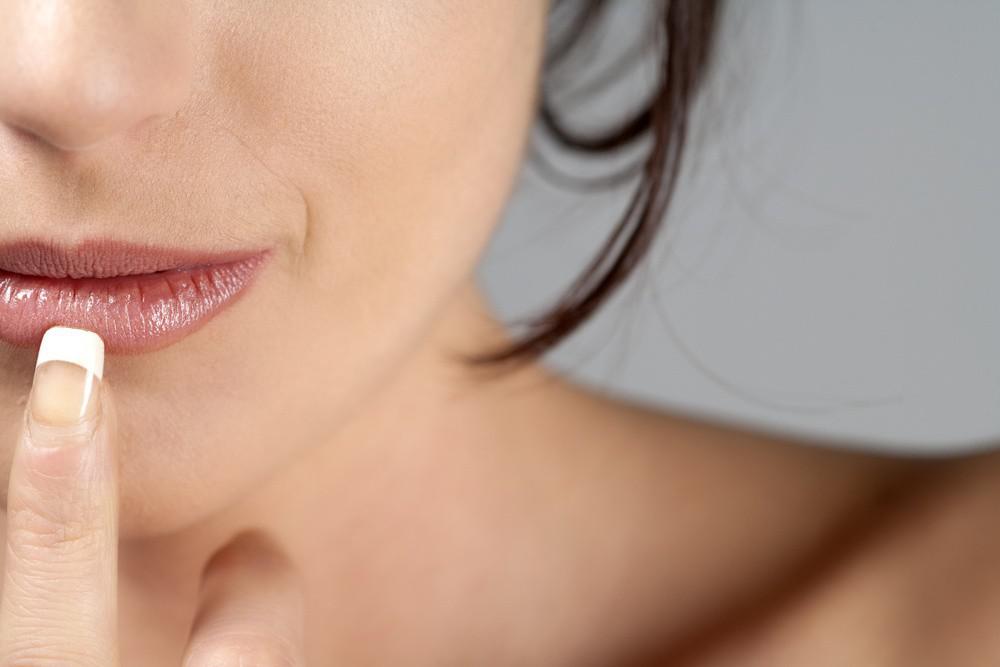 Subtlety is the key when it comes to treating the lip area – less is more! - but it is also very important that the practitioner knows what they're doing. Each form of hyaluronic acid works in its own way so certain options suit certain areas - for example a more fluid consistency is better for filling in the tiny lines around the lip line (you tend to see these on smokers) while a heavier one is better for filling out the naso-labial folds and marionette lines. A good practitioner will often use a combination of fillers to achieve the best results for their patients and will work with the person's own features and facial dimensions to customize the treatment.
In some cases, I would also use Botox to treat what is known as the DOA muscle, at the sides of the mouth. This helps to address issues such as a downturned mouth, which can give a person a perpetual dour or unhappy expression. A few treatments with Botox, done with a subtle, precise hand can give excellent results in this area.
If you are considering non-surgical facial rejuvenation with treatments such as dermal fillers or other injectables that restore volume to the lips, we can advise on the best options for you.
Contact us to arrange a consultation.
If you are interested in other procedures to restore a youthful appearance, download our free guide: Considerations Before Deciding on Cosmetic Surgery and Post-Treatment Care:
Download Mr. Chan's Guide to Cosmetic Surgery Considerations