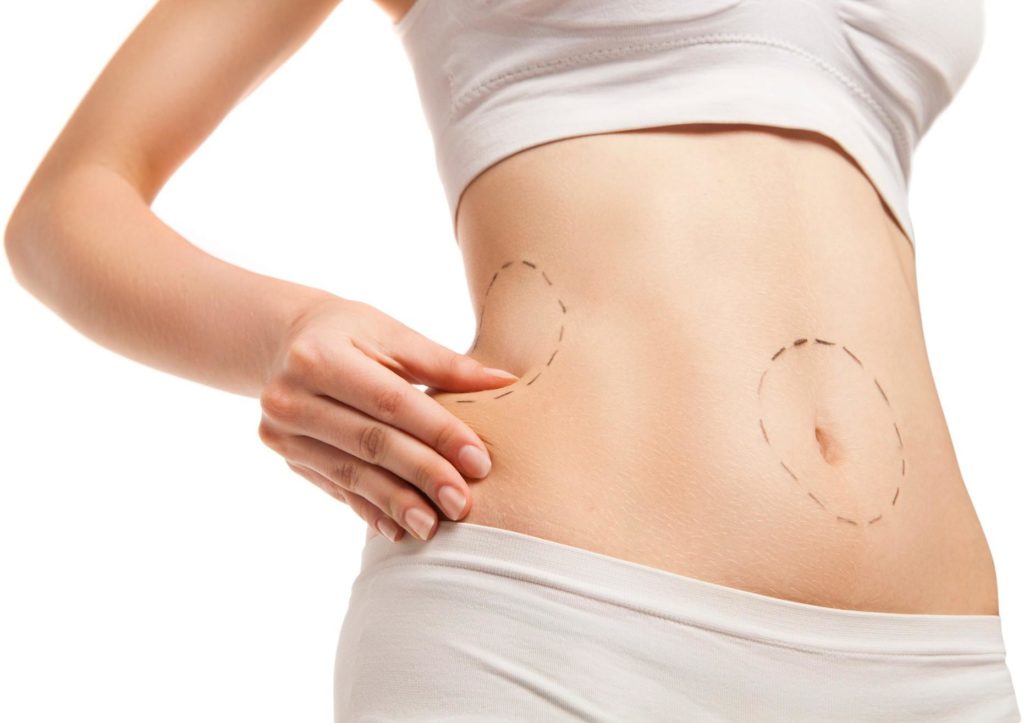 Like many people, Jennifer from Dublin identified her stomach as her 'problem area', and it had been an area of concern for her for as long as she can remember. "The new dress never quite sat right. Looking in the mirror was a chore and the focus was entirely on my stomach area," she explains.
It had a negative impact on her self-image and, over time, became a real psychological issue. Jennifer researched tummy tuck procedures and liposuction for years.
Known as body contouring surgery, these procedures can remove fatty tissues to create a smoother, more streamlined silhouette. A tummy tuck, or abdominoplasty, involves the removal of excess skin and fatty tissue through surgery while liposuction involves the removal of excess fat via the use of probes or cannula. The two procedures can also be combined for superior results.
After having her second child, Jennifer decided to address the long-standing 'problem area' and met with Mr Chan, a lead consultant plastic surgeon at the Blackrock Clinic.
Mr Chan listened carefully to Jennifer explain her feelings and advised her on the important details she needed to know about cosmetic surgery procedures, explaining the medical terms and what they involved, and what would produce the best results for her.
"I instantly felt he was the person to perform the surgery for me," Jennifer says. "His passion for the procedure was infectious and I was so excited on my surgery day."
Jennifer underwent a tummy tuck and liposuction with Mr Chan. She was very happy with the results and describes the whole experience as 'amazing', perhaps more for the psychological effect than the physical results of the surgery.
"Money cannot buy you the therapy you need if you feel about your tummy the way I felt," she explains. "From the moment I met Mr Chan, he was so aware of the psychological effects it had on me."
Jennifer says she would 'not hesitate' to recommend Mr Chan, describing the outcome of her surgery as "nothing short of a work of art."
She adds: "I had tears in my eyes seeing the before and after pictures as I finally had the tummy I had dreamt of for so long."
If you are considering a cosmetic surgery procedure, we can advise on the best options for you. Contact us to arrange a consultation.
Find out all you need to know about cosmetic surgery procedures and the factors you need to consider in our free guide:
Download Mr. Chan's Guide to Cosmetic Surgery Considerations