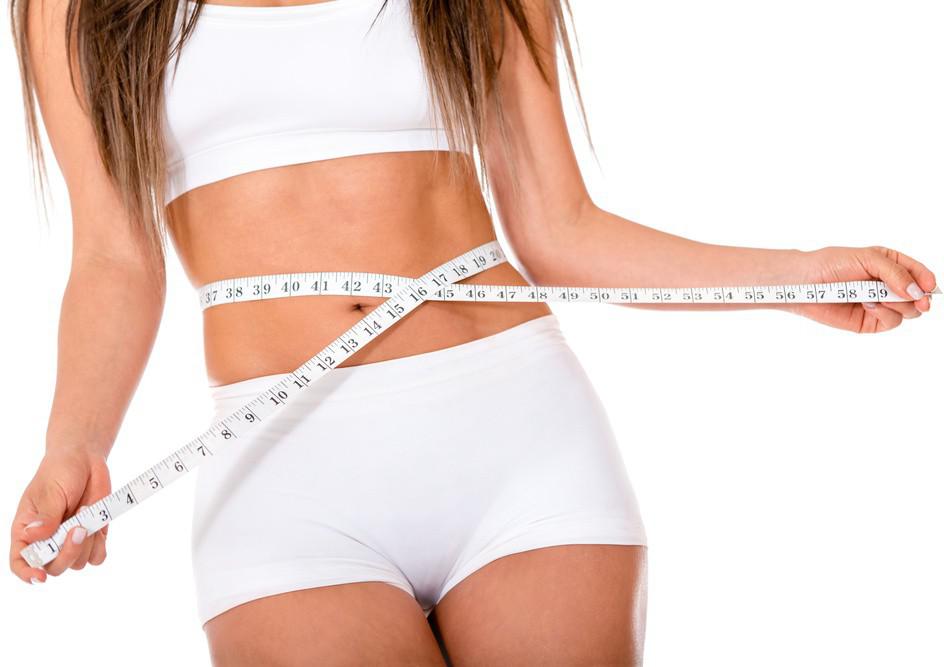 Our bodies undergo many changes in their lifetime. From the process of aging or pregnancy to weight gain or weight loss, our body shape can alter significantly. Some people have a long- standing issue with a certain part of the body, while others see changes they're unhappy with over time. In general, this can lead to a dissatisfaction with the body shape– and a desire to enhance or improve it through cosmetic surgery.
Whether it's a desire for a smoother silhouette, an enhanced chest or removal of fatty deposits, it is possible to address such concerns. Here, I have taken a look at some popular procedures that can help address some of the more common issues clients come to me with.
Breast augmentation
Breast augmentation is one of the cosmetic surgeries I perform most often on female patients. It is also a procedure that brings a high amount of patient satisfaction – and this is in many ways down to a detailed consultation before the procedure. The treatment, in simple terms, makes the chest larger or sometimes smaller, but there are many elements involved to achieve the best results. A full consultation will help patient and surgeon select the best implant and cup size and with new technology available the patient will now be able to get a strong idea of what the finished results might be, before they even have the procedure done.
Liposuction
Often mistaken for a fat removing or weight loss procedure, liposuction is in fact an effective body contouring procedure. It is a highly targeted treatment that has been created to smooth difficult areas, removing stubborn pockets of fat. It is most commonly used on areas like the stomach, thighs and bottom, but it can also be used to treat other areas including the chin. Liposuction is particularly good on a tummy paunch or fat on the thighs that refuses to move, despite weight loss, a healthy diet and exercise. After surgery, patients can expect to have a smoother silhouette and more defined contours. With a healthy diet and lifestyle, results have very good longevity too.
Abdominoplasty
The stomach or tummy is a particularly common area of concern for many people and fatty deposits here can be hard to shift. Also known as a 'tummy tuck', abdominoplasty is a very effective procedure for treating this area and I find there is a high patient satisfaction rate when I perform this surgery. It aims to sculpt and tighten the stomach or abdomen. Many people suffer from excess fat and skin in this area due to pregnancy, obesity or weight loss. This excess can be removed and the muscles underneath can be tightened, to give smoother contours. The surgery can also be teamed with liposuction to achieve optimum outcome.
Neck lift
As we age, the 'scaffolding' in our face loses its strength. Collagen, the building blocks of skin, diminishes as we get older and this can lead to a sagging of the jowls and neck, which gives an aged appearance. A neck lift, or lower rhytidectomy, can help restore a defined contour and silhouette. It can also help to reduce a double chin – and can be combined with liposuction or facelift surgery to further address problems in this area.
If you are considering a cosmetic surgery procedure or any aesthetic treatment, we can advise on the best options for you. Contact us to arrange a consultation.
Find out all you need to know about cosmetic procedures and the factors you need to consider in our free guide, Considerations Before Deciding on Cosmetic Surgery and Post-Treatment Care:
Download Mr. Chan's Guide to Cosmetic Surgery Considerations