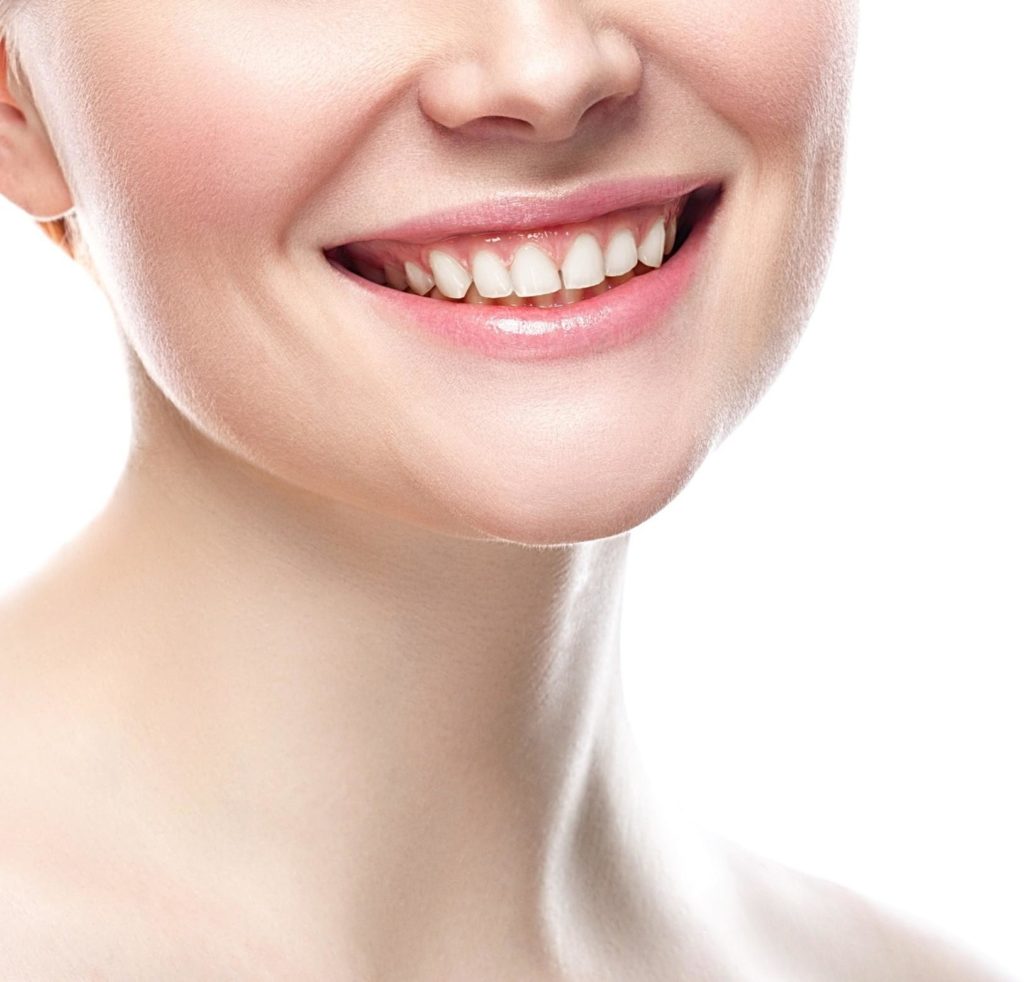 Christina had always been concerned about what she refers to as 'a severe double chin'. Through weight gain and weight loss, the problem area persisted and it had a severe impact on her self-esteem. Christina made the decision to undergo liposuction, a procedure involving the removal of tricky pockets of fat, and her research on surgeons brought her Mr Chan, a consultant plastic surgeon at the Blackrock Clinic.
At her initial consultation, Mr Chan took photos and used them to illustrate to Christina what could be improved through the procedure and what could not, as well as the main considerations she needed to think about regarding undergoing cosmetic surgery.
"Mr Chan was very honest and stressed several times the importance of having realistic expectations," Christina says, adding: "He actually suggested an alternative procedure than what I had originally gone in for."
While Christina had originally thought liposuction was the best procedure to undergo, Mr Chan went through the various procedures available, explaining the medical terms for each, and advised that a neck lift, or lower rhytidectomy, would in fact improve the muscles themselves and look much better than liposuction alone.
A neck lift works on the three main structural areas of the neck to improve contours. Christina decided to undergo the procedure on Mr Chan's advice.
"I had the surgery and had virtually no pain, even on the day of the procedure," she explains. She had an appointment with Mr Chan the day after the surgery, and was pleasantly surprised by how little bruising or swelling was present.
When the stitches were removed 13 days later, Christina was very happy with the results. "It's such a vast improvement," she says. "I don't have a double chin at all now and my neck looks so much thinner."
She describes Mr Chan as, "professional, friendly, smiling and easy to talk to," adding: "He's a very kind man who makes you feel like he has all the time in the world for you, even though you know he must be very busy.
"Louise, his assistant, is also wonderful to deal with. She's very friendly and kind and always responded promptly to the many emails I sent to her!"
Christina says she is happy to recommend Mr Chan and would undoubtedly return to him for any further procedures she might have in the future.
If you are considering a cosmetic surgery procedure, we can advise on the best options for you. Contact us to arrange a consultation.
Find out all you need to know about cosmetic surgery procedures and the factors you need to consider in our free guide:
Download Mr. Chan's Guide to Cosmetic Surgery Considerations
Written by Brenda McCormick