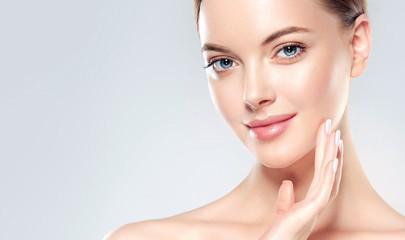 Proportion is a very important element in a balanced, harmonious and aesthetically pleasing face. When an element or feature is too big or too small the visual impact can be significant and can have a detrimental impact on a person's self-esteem as a result. The nose is one feature that comes to mind in this regard, so too do the ears, but another area that can cause concern for people is the lower face, or specifically the chin.
We tend to think of skin and soft tissue being at play in our features but it is the bones, our skeleton, upon which everything else sits. The bones define the face and create the structure and framework at the heart of everything.
The chin is a significant element of this. A small chin, which is also called a retruded chin, can result in a weakness in the lower face and a lack of definition.
A larger chin can also cause concerns for a person, particularly women. It is one of the features that is very difficult to camouflage or hide (although men can have success by growing a beard).
Treating an excessively small or excessively large chin can have a huge and significant effect on the face and the overall appearance. The surgical treatment to enhance the appearance of the chin, known as chin augmentation or aesthetic genioplasty, can be used to correct a misshapen chin, address its size, or soften out a square chin. It is also a common procedure carried out alongside a facelift (in fact some 20% of patients undergoing a facelift require chin augmentation too).
There are a number of options available, depending on what the patient needs. Implants can be used in a procedure known as implant genioplasty. The implants are generally inserted through a small incision made just underneath the chin, or through the mouth. In the case of a chin reduction, incisions will also be made in these areas.
Implants are often used if the patient just needs more definition of the chin's profile.
Another surgical option is a procedure called osseous genioplasty surgery to manipulate the bone of the chin. It is generally the option if the area needs more of a three-dimensional improvement.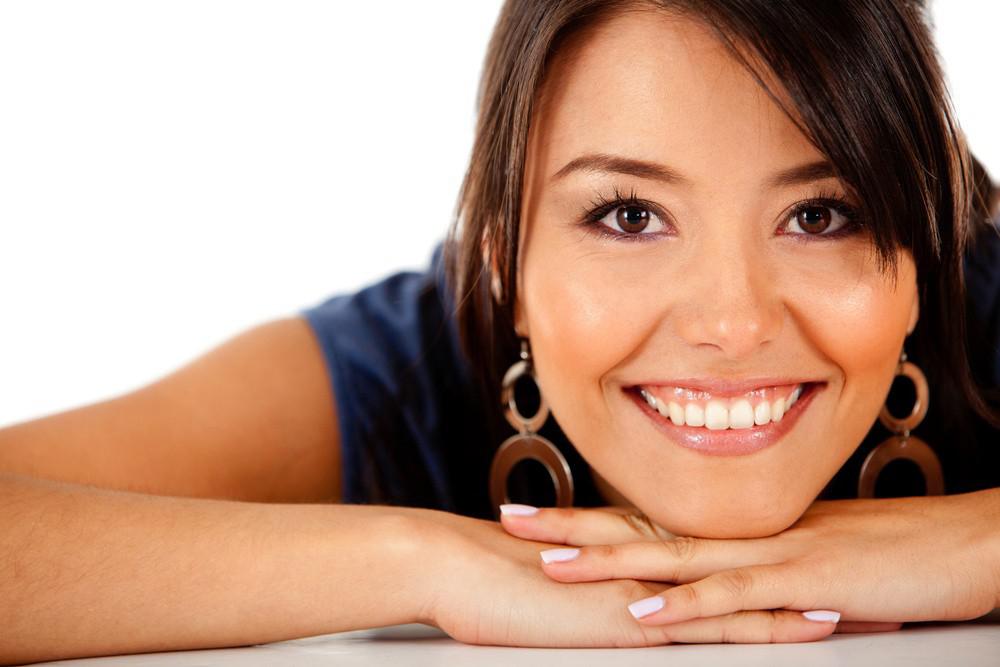 Altering this area will have a significant effect on what the face as a whole looks like so it is important that the surgeon carrying out the work is experienced in this area. It's not just the surgical aspect, there is an important aesthetic element at play too.
Any increase, reduction or shaping of the chin needs to work well alongside the rest of the facial features. Similarly, if other work has been done or is anticipated – a nose job or rhinoplasty, for example - it all needs to be taken into account.
There needs to be a focus on symmetry and proportion so all the features work well together after the surgery.
The surgeon should be able to give the patient a good idea of what the results can be expected to look like prior to the procedure, and discuss everything a patient needs to know at a detailed consultation, which will help with patient satisfaction levels afterwards.
In general, surgery in this area can be very successful and patients tend to be very pleased with results – in some cases they can be truly life-changing.
If you are considering genioplasty or any other cosmetic surgery procedure, we can advise on the best options for you. Contact us to arrange a consultation.
Find out all you need to know about cosmetic procedures and the factors you need to consider in our free guide: Considerations Before Deciding on Cosmetic Surgery and Post-Treatment Care:
Download Mr. Chan's Guide to Cosmetic Surgery Considerations