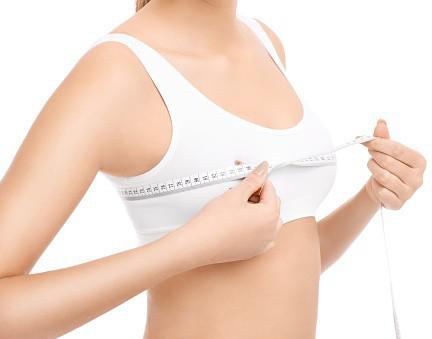 Breast augmentation is undoubtedly one of the most popular aesthetic surgery procedures I perform at my clinic. A woman's chest and how she feels about it can have a significant effect on self-esteem levels and body confidence. An augmentation has excellent patient satisfaction rates and the results can have a significant, positive effect on a patient.
Deciding to have a breast augmentation can bring up lots of questions, most of which I hope to address below, but I will always explain everything a patient needs to know during the consultation stage. Any patient should have a thorough consultation with their surgeon prior to cosmetic surgery and this should leave them fully-informed and confident about their decision. However, I have put together a short guide of key things to consider, which may be of benefit if you are thinking about having this procedure.
What a breast augmentation procedure aims to do
The surgery is generally aimed at increasing the size or improving the shape of the breasts. It involves the use of implants, available in a number of shapes and sizes, which are inserted into the breast area of the chest. The surgery can also be used to bring back volume that has been lost due to breastfeeding, breast ptosis or if the patient has undergone significant weight loss.
What are implants made of?
Implants have an outer shell that is made of silicone and they are generally filled with saline (or salt water), silicone gel or a mixture of both. They come in various sizes, which relate to cup size, and can be round or teardrop-shaped (the latter in principle gives more natural-looking results).
Round implants tend to be more popular among my patients, and while the decision is a personal one, I will always emphasise the need for aesthetic harmony so that the breasts are in balance with the rest of the body.
Are implants safe?
There have been many extensive studies carried out on breast implants over the years. In my practice, I use only highly-tested, FDA-approved implants and make sure the patient understands any risks involved.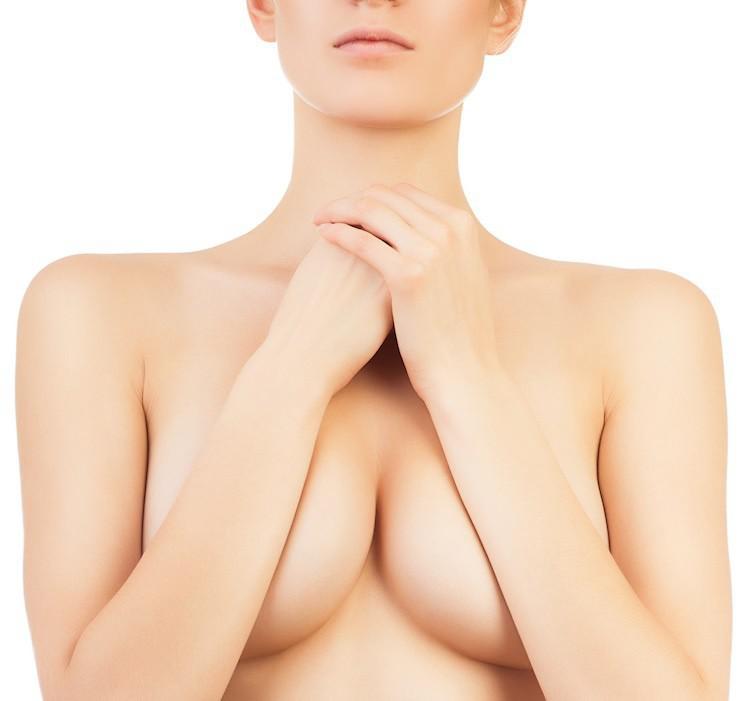 Is it just a case of picking a size and shape of implant?
There is more involved in a successful breast augmentation surgery than some people realise. The results need to work well and fit in with a person's proportions and their body shape. This is one of the reasons why it is always advisable to go to a plastic surgeon who has extensive experience in this type of surgery.
What happens during the breast augmentation procedure?
The implant is inserted via a small incision in one of a number of areas: under the breast (inframammary), around the nipple (periareolar) or under the arm (transaxillary). In my practice, the surgery is performed under general anesthetic and it takes about two hours. I mostly use the 'Dual Plane' technique, which involves dissection beneath the muscle and also some dissection above the muscle. Such mobilisation of some of the loose breast tissue from the underlying muscle allows the creation of a more natural appearance for the augmented breast.
What happens after breast augmentation surgery?
Patients are usually able to go home on the same day but will be given information regarding the proper aftercare and steps to take to maintain their enhanced look. In general, they will be able to get back to their normal activities after a fortnight but we would advise that they should wait another couple of weeks before taking part in any sporting activities or doing anything strenuous.
Do implants last forever?
In a word, no. Some people can be surprised that implants don't last indefinitely. However, they do usually last for ten to 15 years and during that time can enhance your natural beauty and give you the body contour you want.
If you are considering breast augmentation or any other cosmetic surgery procedure, we can advise on the best options for you. Contact us to arrange a consultation.
Find out all you need to know about cosmetic procedures and the factors you need to consider in our free guide: Considerations Before Deciding on Cosmetic Surgery and Post-Treatment Care:
Download Mr. Chan's Guide to Cosmetic Surgery Considerations