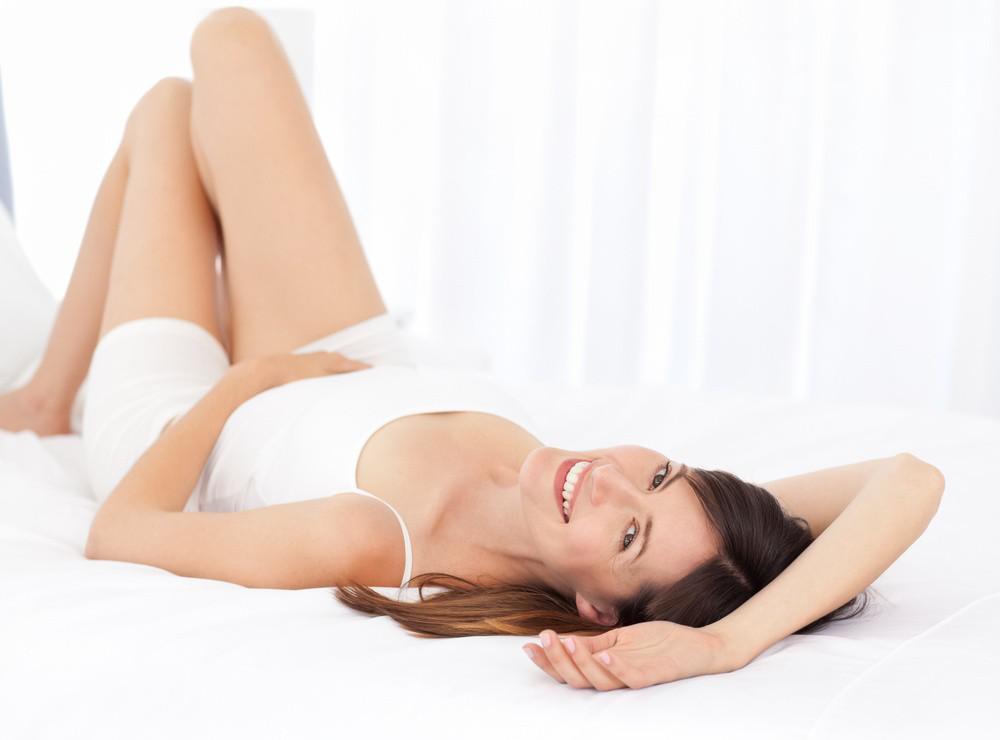 In a recent blog post, I discussed the main aspects of body contouring surgery. This all- encompassing term in fact involves a number of surgeries and treatments. Generally speaking, body contouring surgeries are a form of cosmetic surgery involving the removal of fatty tissue and, quite often, excess skin too. The aim is to create a more streamlined silhouette, whether that is throughout the whole body or just a particular area of concern such as the stomach, arms and thighs.
Two of the most common surgeries are liposuction, which can address a number of areas, and the tummy tuck, (otherwise known as an abdominoplasty).
However, there are other treatments that can address an excess of fat or skin in certain areas; I find that arms, thighs and buttocks tend to be the areas of most concern for patients.
Arms
To tackle an excess of skin or fatty areas on the arms we can perform a brachioplasty or arm lift. The arms – usually the backs of the uppers arms - tend to be a concern for many people, (the term 'bat wings' is often used in relation to this area.).
Women in particular can be concerned about this area, although a loss of muscle definition - in both men and women - as we age can lead to a softening and drooping in the upper arms. In the case of someone who has undergone significant weight loss there can be an excess of loose skin and this will remain, even if the person exercises.
The only real way to restore a tight, smooth appearance in this area is to remove the excess skin. In the case of someone who has lost weight, they should be at their target weight, or as close to it as possible, before undergoing treatment as any further weight loss may impact on the results later on.
For an arm lift, incisions are usually made on the back or the inside of the arm and any excess fat can be removed via liposuction. The loose skin can be removed at this time too. The procedure does leave a scar, though it fades over time.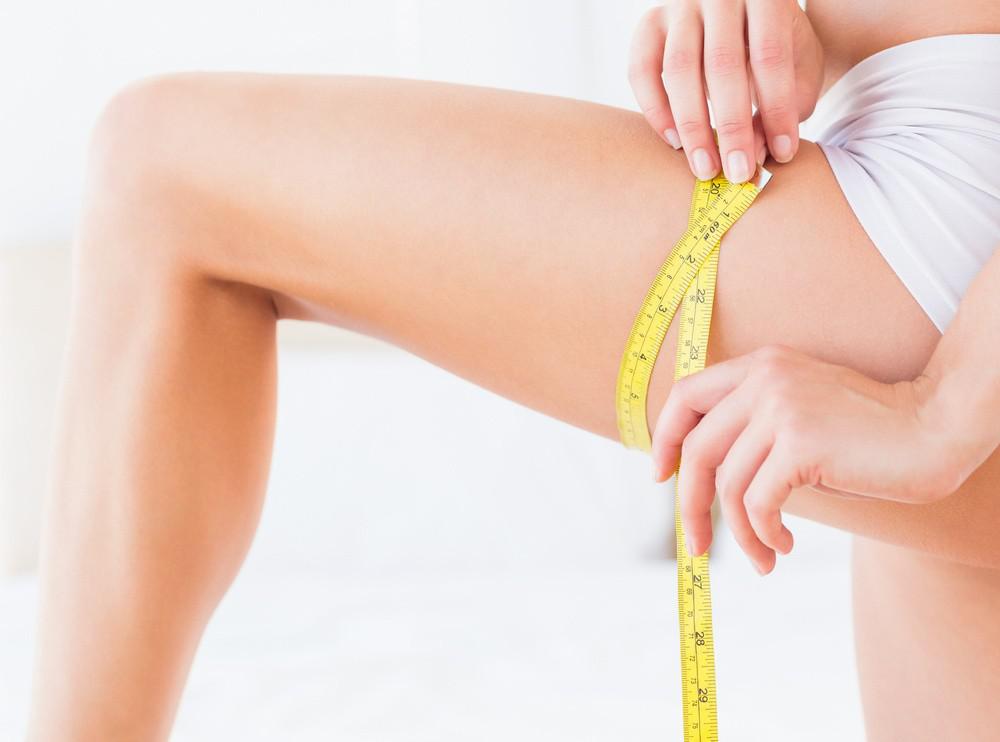 Thighs
When it comes to thighs, there are several options available. It depends on the areas on the thigh and issues that are of concern to the patient. Liposuction, for example, can be very effective for removing stubborn pockets of fat, while an excess of skin due to weight loss or simply the ageing process, usually requires surgery. Some people may also require a tightening of the tissue and muscles along with the aforementioned.
Buttocks
Again, Mother Nature and the ageing process can have an effect here, with sagging and excess skin becoming a concern for some people. A buttock lift – also known as a lower body lift or belt lipectomy – works to remove the excess skin in the area and raising and tightening the skin will make the buttocks appear more pert, smoother and less wrinkled.
Anyone considering having one of these procedures should know what to do before making a decision on cosmetic surgery: do a lot of research into what's involved and what sort of results are possible. A good surgeon will insist on a detailed consultation at which they will establish a patient's concerns and expectations.
From the patient's side, they should feel fully informed of what's involved regarding the procedure, downtime and recovery long before the day of surgery, and they should feel completely comfortable with and trust their surgeon.
When carried out by an experienced professional, however, the results from these procedures can be very impressive and, I would say life-changing, in many cases.
If you are considering a body contouring cosmetic surgery procedure, we can advise on the best options for you. Contact us to arrange a consultation.
Find out all you need to know about cosmetic procedures and the factors you need to consider in our free guide: Considerations Before Deciding on Cosmetic Surgery and Post-Treatment Care:
Download Mr. Chan's Guide to Cosmetic Surgery Considerations