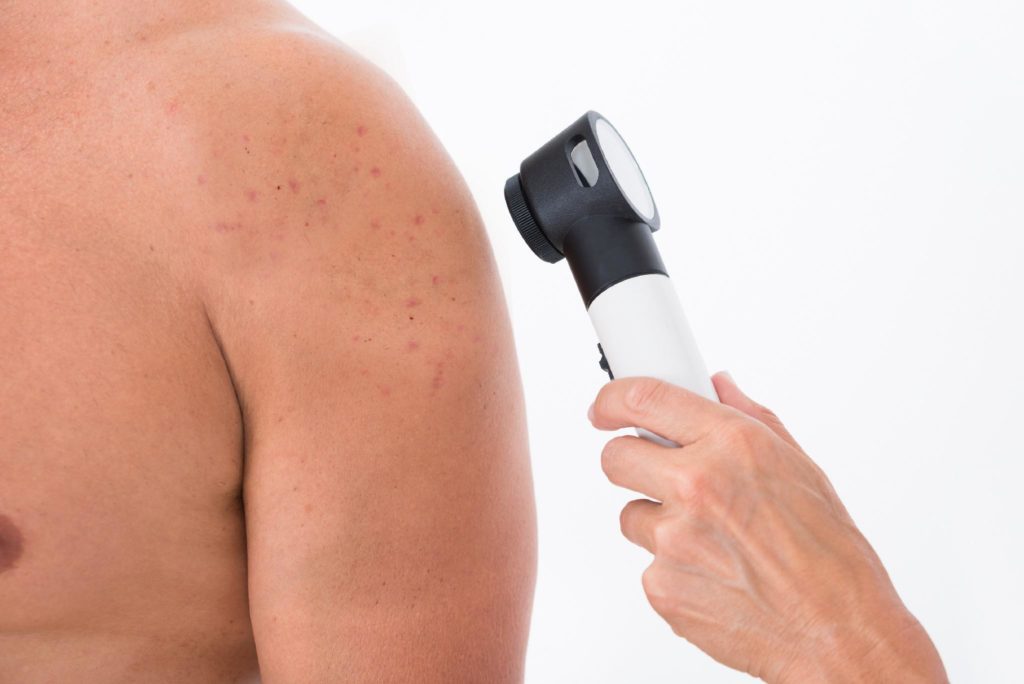 There are numerous types of skin cancer and it is always a good idea to be aware of what to look out for as regards changes in the appearance of your skin. Non-melanoma skin cancers are the most common types of skin cancer here, with the Irish Cancer Society reporting that there were almost 10,000 non-melanoma skin cancers diagnosed in Ireland in 2013.
There are a number of types of cancer within this group, one of which is squamous cell carcinoma. The skin is the body's largest organ and is made up of two layers; the epidermis (the outer layer) and the dermis (the deeper layer). Squamous cell carcinoma develops in the squamous cells that make up most of the outer layer of the skin.
It tends to affect older people and, as with most skin cancers, squamous cell carcinomas tend to be the result of prolonged exposure to the sun, or rather UV rays – which we can also be exposed to via sunlamps and tanning beds.
As you might expect then, it generally occurs in sun-exposed areas like the ears, backs of the hands, scalp, neck and lips but it can also occur elsewhere on the body, on more unexpected areas such as the genitals and inside of the mouth.
Early squamous cell carcinoma is very treatable and most of the cases are not usually life threatening but when left untreated it can grow and even spread to other areas in the body.
What does squamous cell carcinoma look like?
Squamous cell carcinomas can manifest in several different ways. They often appear as a persistent scaly red patch that can bleed if bumped or scratched. They tend to have irregular borders and a thick appearance, looking a little like warts. They can also be a scaly growth with a crusted surface, elevated sides and a depression in the middle.
As well as the common appearances above, it's very important to be aware of any general changes in your skin as sometimes skin cancers don't follow the general rules. Keep an eye out for things like a sore that is refusing to heal, or any sort of new or unusual growth. If you spot any changes in your skin, get it checked by your GP.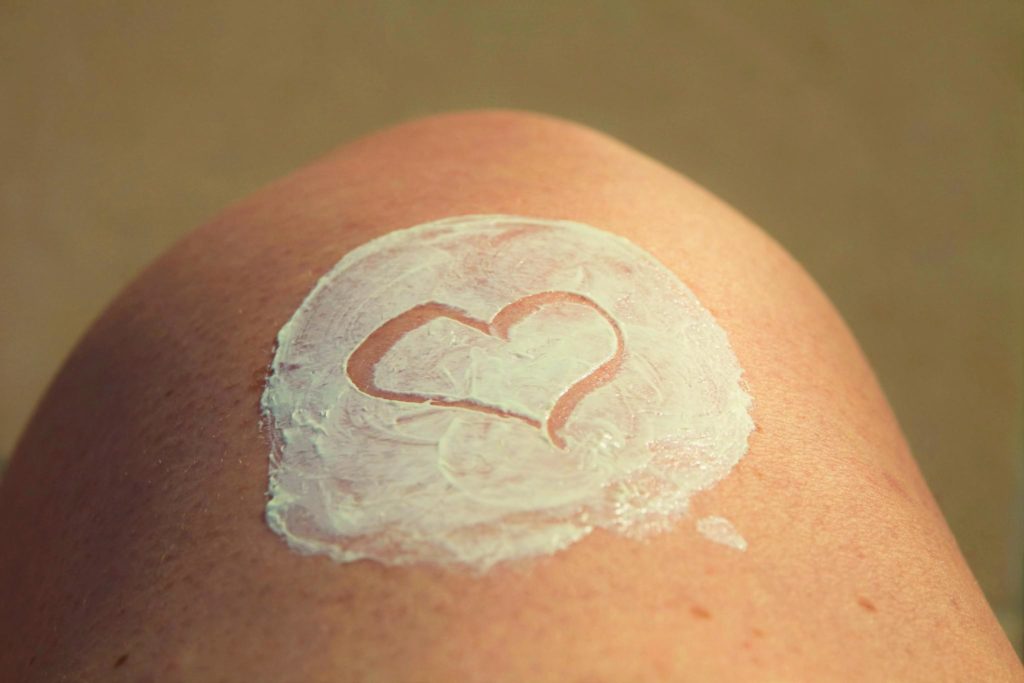 It's worth keeping in mind too that if you have had a squamous cell carcinoma before, you have an increased chance of developing another one, particularly in the area around the previous tumour. If you have had a tumour removed, pay extra attention to the area in the future.
Being sun smart is essential, both in this case, and in relation to general skin health. If you have a history of sun damage, even if was from many years ago, it is very important to be aware of any changes in your skin as it can sometimes take years for a skin cancer to develop.
If you are concerned about your skin or that of a loved one, arrange a consultation with me at my clinic, and, because being sun smart is important in reducing the risk of skin damage from UV rays, download our free guide to sun protection:
Download Mr Chan's Guide to Proper Sunscreen Use