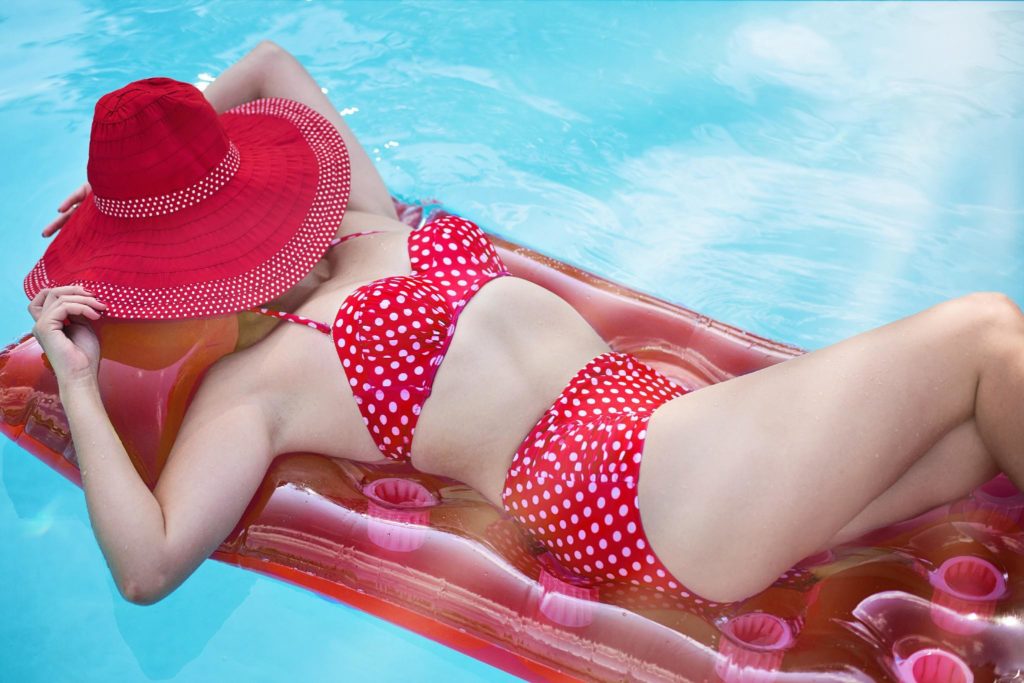 The tummy area (abdomen), thighs and buttocks can frequently be problem areas for both men and women. These parts of the body can be troubled by excess fat that just won't budge despite exercise and a healthy diet. Often, it is a case whereby there are specific, isolated areas of fat rather than an overall excess of fat. These pockets of fat can have a significant impact on the silhouette and shape of the body, leading to bumps and lumpy areas that can be quite upsetting and can cause a loss of self-confidence for people.
Concerns in these areas of the body can have a negative impact on self esteem, particularly in summer when we all want to be out and about, enjoying the sun and relaxing on holidays. Feeling self-conscious about your stomach or thighs can have a big impact on how comfortable you are exposing these areas in swimwear and casual clothes.
However, there is much that can be done to restore a smoother outline to the body and a more youthful, healthy-looking silhouette. Liposuction is particularly effective in treating these areas. While it can be synonymous with weight loss, liposuction, or lipo as it's commonly called, is in fact a body contouring procedure and is used in targeted spots to smooth and refine troublesome areas. It is particularly good for dealing with stubborn pockets of fat that refuse to go away.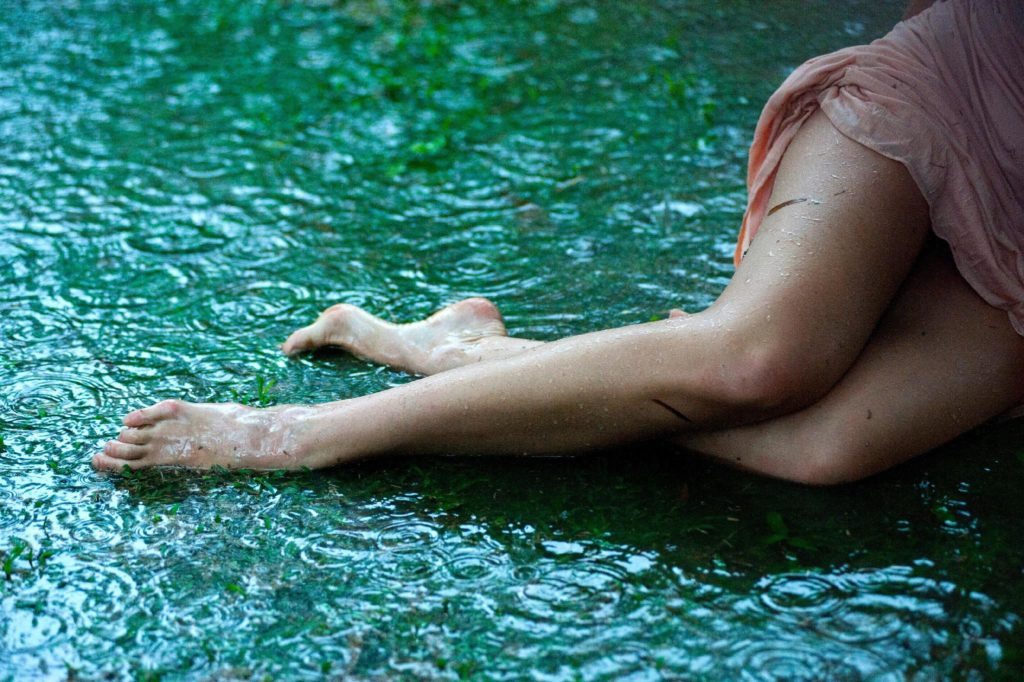 The processes involved in liposuction surgery have improved greatly in recent years. Liposuction was once a very serious operation, involving a lot of risk and blood loss but the process was revolutionised in the late-1980s with the introduction of the tumescent technique. This new way of performing the procedure allowed surgeons to remove more fat during surgery, and with increased safety for patients.
As with every procedure, the key to a successful treatment begins at the consultation stage. The surgeon should talk the patient through all aspects of the procedure at this point. They will ascertain what the patient is hoping to achieve by the procedure(s), and examine the factors behind the decision to have the treatment done in the first place.
Imaging software may be used to map out the surgeon's plans, highlighting and identifying the problem areas. Thanks to imaging devices such as Crisalix, the patient will be able to see a 3D image of what results may look like. It is essential that the patient understands what is possible with surgery, and also what is not. Cosmetic surgery is not about creating perfection, but about enhancing your own natural beauty. The surgeon will ensure this is all clearly understood before any procedures are performed.
Liposuction usually happens under general anaesthetic and involves the insertion of special probes through small incisions made in the skin in specific locations around the lower body. The excess fat is then removed via these tubes. A skilled, experienced surgeon will be able to ensure a natural-looking result on the stomach, thighs or buttocks, with a smooth silhouette and firmer contour. The aim is to ensure any changes work in harmony with a person's own physique and aesthetic.
Liposuction can also be performed in conjunction with abdominoplasty, or a tummy tuck, if the surgeon feels it will safely benefit the patient.
Full results are usually seen three to six months after the procedure. These results with liposuction can also be very long-lasting, but maintaining a healthy weight will be essential to ensuring you continue to enjoy the body shape you want.
If you are considering a cosmetic surgery procedure, we can advise on the best options for you. Contact us to arrange a consultation.
Find out all you need to know about cosmetic procedures and the factors you need to consider in our free guide: Considerations Before Deciding on Cosmetic Surgery and Post-Treatment Care:
Download Mr. Chan's Guide to Cosmetic Surgery Considerations